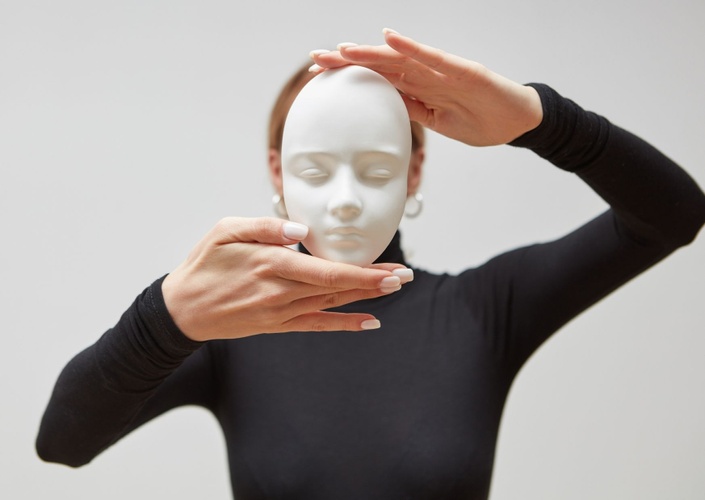 DBT Skills Training: Full Day Workshop
Friday, February 11, 2022 - 9am–5pm (EST)
DBT Skills Training
Master the skills of Mindfulness, Distress Tolerance, and Emotion Regulation. Learn dozens of tools and help your clients change their lives.
Join us
Learn and Earn CE credits!
Friday, February 11, 2022, 9am-5pm (EST)
Online via Zoom
Whether you are new to DBT, or have some beginner or intermediate skills, or even have expert skills in DBT, this SWEET full day workshop is prepared just for you.

You Will Be Learning:
How to use the DBT Model and tailor it to your clients and their different circumstances

How to help your clients best implement 3 of the 4 modules of DBT in the different areas of their lives

The most practical and efficient tools to best implement the 6 Mindfulness Skills in DBT

What else will you be learning from this full day workshop?
A number of Mindfulness exercises to choose from

A number of tools to expand your Distress Tolerance skills

A number of practical steps to help your clients master their Emotion Regulation

During this full day workshop, we will guide you through an experiential learning where you will master how to best use the available DBT skills to truly help your clients in their everyday life.
Who is this for?
This course is for any clinician invested in learning new or honing existing skills to be able to use in dynamic ways to support their patients and clients and to end suffering.


KEY INFORMATION:
This course is eligible for 6 CEUs for Licensed Social Workers, Licensed Mental Health Counselors, and Psychologists in New York State
For more information about CEU approval, please click here.
You will receive your certificate by email after your post-test is passed and your evaluation is completed.
Format: Live Online Workshop
Date and Time: Friday, February 11, 2022 - 9am-5pm (EST)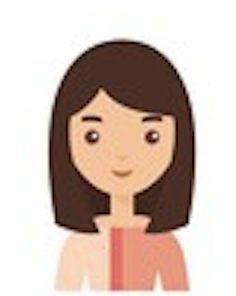 "I love that he provides the tools and the how to's and that he ties it all with DBT. I love that he provides good questions to use. I have had prior courses on DBT in the past and learned the basics, but my understanding of how it works is enhanced after taking this course. I understand Mindfulness more clearly now." - Mary Grace, LCSW-R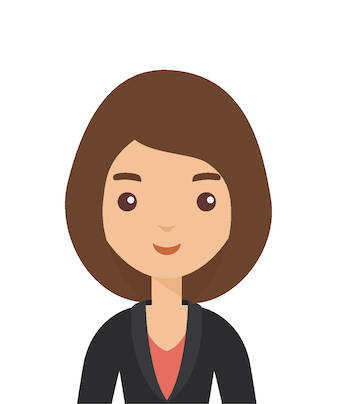 "The sheer amount of information taught, and the clear manner in which it was presented! I felt like I received double the class within the time. I felt as though it was paced well, questions were answered, and I learned an invaluable amount of information from Dr. Sidor! " - Marcy, LCSW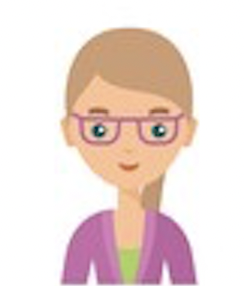 "I hesitated to join this course due to scheduling conflicts with my clients; however, after this seminar, there is no doubt that this is exactly where I am meant to be. Dr. Sidor's enthusiasm is unmatched (except by the co-facilitator, Karen) by any facilitator that I have experienced. His knowledge, willingness to shares that knowledge, and humanity, rival his enthusiasm and passion. I felt inspired and anxious to continue to learn more about DBT at the closing of the presentation, which is actually how I feel after each and every seminar that I attend." - AnnMarie, LCSW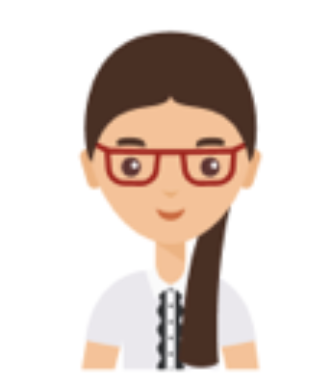 "Valuable, especially historical/developmental perspective. The enormous enthusiasm of the presenter for his topic and for imparting his knowledge effectively to the attendees." - Deborah, PhD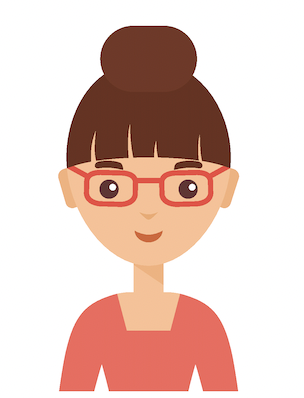 "The presentations are clear, efficient, informative, relevant, and engaging. They also challenge the participant to think and to apply the skills that they have learned." - Jahanara, PhD
Your Facilitator and Co-Facilitator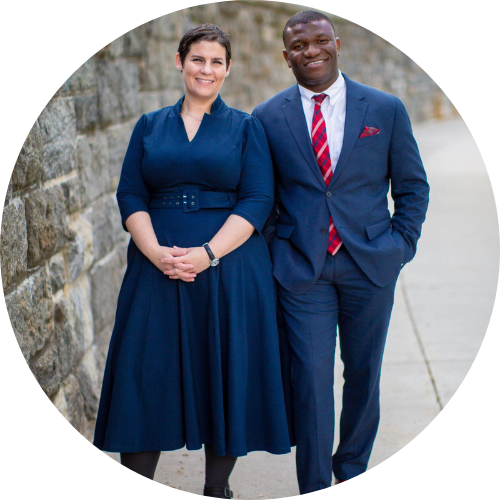 Mardoche Sidor, MD, is a Harvard-trained Quadruple Board Certified Psychiatrist, Assistant Professor of Psychiatry at Columbia University, School of Physicians and Surgeons, trained in and taught all major psychotherapeutic modalities, including and not limited to CBT, DBT, Family Systems, and Psychodynamic Psychotherapy. He is also the author of 11 books including Journey to Empowerment, Discovering Your Worth, The Power of Faith. and, The Art of Living. Dr. Sidor has worked both as a primary care physician and Medical Director in three different settings, including a Chief Medical Officer of the Center for Alternative Sentencing and Employment Services (CASES). He is a main facilitator for the SWEET Institute. His 11th book, entitled, NLP for Clinicians is now available to the public.
Karen Dubin, PhD, LCSW, is a Columbia-trained Social Worker with wide clinical, teaching, and supervision experience. She also has a background in management, mentorship, and leadership that spans more than 20 years. Her added passion is in advocacy and coaching. She has previously held Executive level positions, and two other directorships in different organizations. She is currently Adjunct Faculty at Columbia University School of Social Work and Adelphi University School of Social Work. She also maintains a private practice, provides supervision, and clinical and management training. She is also a personal and executive-level coach. She is a main facilitator for the SWEET Institute.
SWEET Curriculum
Course description
Available in days
days after you enroll
Accessing the course
Available in days
days after you enroll