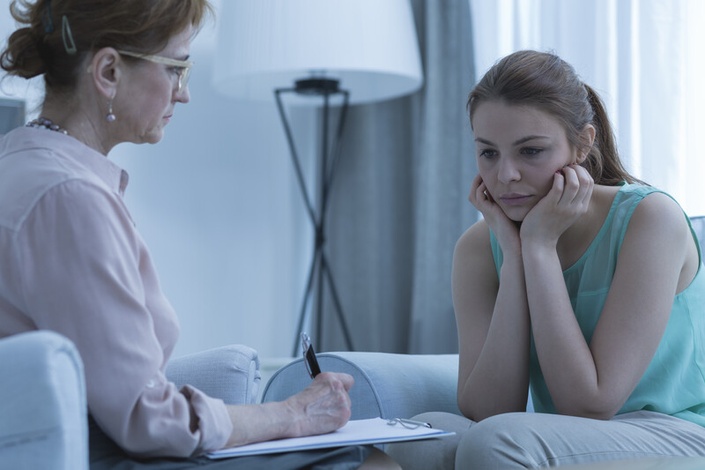 Guest Speaker Series: Introduction to Narrative Therapy - Statement of Position Map 2
Monday, March 23, 2020: 12:00pm-2:00pm EST
Register Now!
Live Webinar
Monday, March 23, 2020, from 12-2pm (EST)
This second introduction to Narrative Therapy (NT) will review the basic philosophy for NT, and then continue teaching the line of questioning in Michael White's second Statement of Position Map. This is how therapists begin to co-construct with the client their preferred way of being, living, and seeing themselves. In this 2-hour introductory course, practitioners will also learn dual listening, metaphor, therapeutic posture, and unique responses, and come away with the skills to use these in their next client sessions
Join the SWEET Institute and Jodi Aman, expert Self-Care Health Professionals, and learn about:
The importance of "dual listening" in psychotherapy

How to uncover clients' unique response despite the problem they are facing, and

How to take clients through 4 questions connecting them with their unique skills and abilities.

Here's what our attendees are saying about SWEET Webinars:
"Everything worked well, from registering to logging on, to the webinar itself - the facilitators were amazing and did a fantastic job. I truely feel i'm walking away having learned new skills to practice."
- Bridgett, LMS
Jodi Aman, LCSW-R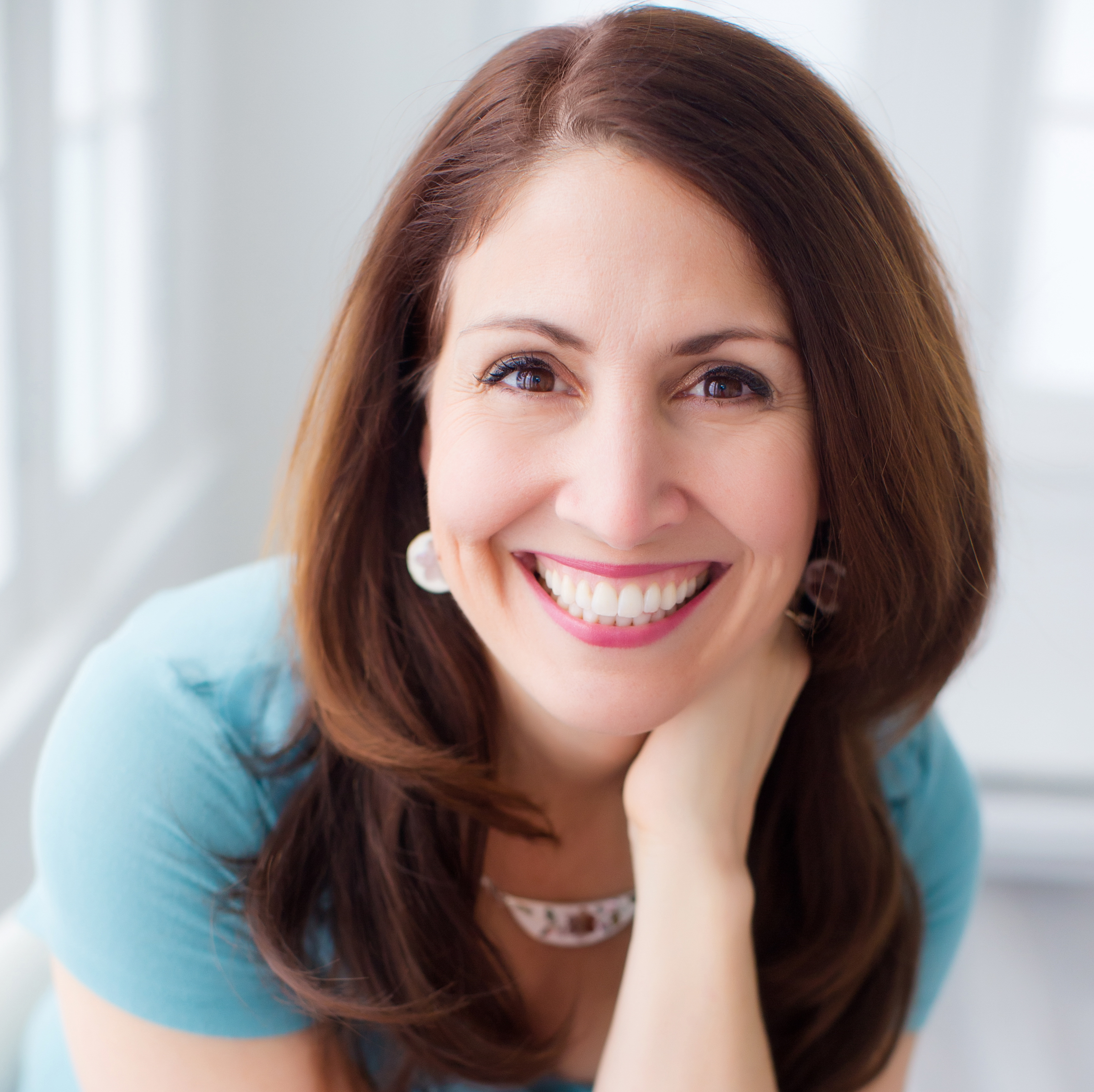 Jodi Aman, LCSW-R has been a psychotherapist for over two decades. After earning her master's in social work at Columbia University in 1996, she received an Advanced Post-Graduate Certificate in Narrative Therapy in 2006, and joined the faculty at Dulwich Centre to teach Narrative Therapy in the U.S., Canada, China, Ireland, Mongolia, Australia, and Norway, focusing on couples, teens, trauma and anxiety recovery. Her popular YouTube channel, Practical Miracles, teaches people to understand themselves, evolve past fear, and finally release that internal self-critic. Having clawed her way out of her own emotional crisis, Jodi shares her story of stepping into her personal power, and that of many of her clients in her bestselling book You 1, Anxiety 0, Win your life back from fear and panic. Her anxiety workbook for teens will be released in July 2020.
In the State of New York, SWEET Institute is approved by the Office of Professions under Dr. Sidor Psychiatric Services as a CEU provider for social workers (#SW-0471) and mental health counselors (#MHC-0127). Our live and self-study webinars are individually approved by the NASW National CE Approval Program in 46 additional states. SWEET courses are NOT approved by the NASW National CE Approval Program in: Michigan, New Jersey, New York, and West Virginia.

Your Facilitator and Co-Facilitator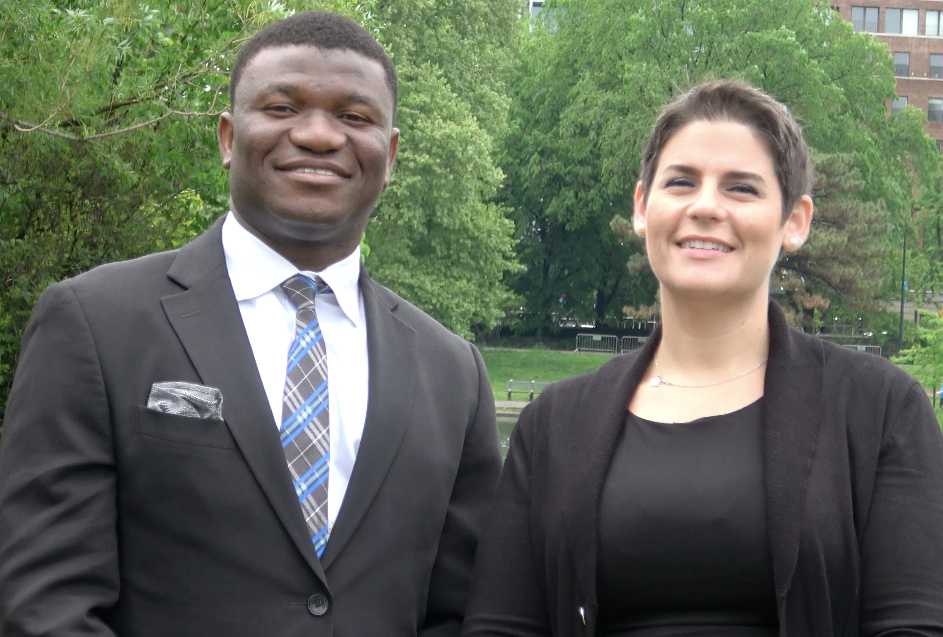 Mardoche Sidor, MD is a Harvard-trained quadruple board certified psychiatrist who has worked both in the public and the private sector. He has done private work for eight years in three different states, and continues to consult with private practitioners throughout the US and abroad. He also has a background in leadership, management, public speaking, and program development. He also has experience in executive coaching, teaching, and writing. His overall goal is to help individuals, throughout the United States and globally. He is the CEO and President of the SWEET Institute, an Assistant Professor of Psychiatry at Columbia University, and was previously Medical Director and Chief Medical Officer for three different organizations. He speaks and writes fluently in four (4) languages—French, English, Spanish, and Creole, with intermediate proficiency in Portuguese and Italian.
Karen Dubin-McKnight, PhD, LCSW, is a Columbia-trained Social Worker with wide clinical, teaching, and supervision experience. She also has a background in management, mentorship, and leadership that spans almost 20 years. She has vast experience working in multiple systems bridging the gaps among different stakeholders including in the court, and community health, systems. Her added passion is in advocacy, coaching, public relations, and mediation. Her goal is to ensure that women feel empowered and have a voice "at the table." Dr. Dubin-McKnight is the COO and Vice President for the SWEET Institute. As Executive, she has previously held positions of Court Operations Director, and two other directorships in different organizations. She is currently Adjunct Faculty at Columbia University School of Social Work and Adelphi University School of Social Work. She also maintains a private practice, working with individuals who have experienced loss and trauma. She additionally provides clinical and management supervision.
Frequently Asked Questions
Who is this for?
This webinar series is for health professionals and it is about a variety of topics that are not generally discussed. Topics range from financing to marketing; from basic law to neuroscience, and from specialized areas of health to advocacy, and personal development.
Will I get continuing education credits for this course?
Yes. Our empowerment series now comes with 1 CEU credit! Once the webinar is over, you will be directed to a post-test and evaluation to complete. Your Certificate will then be emailed to you.
What if I miss the live webinar?
A pre-recorded version is followed immediately after the live webinar and will be made available for you to access at any time, from anywhere, at your convenience.
Are refunds available if I'm not happy with the course?
Absolutely! We focus on adding value and we, therefore, pride ourselves on our 100% money back guarantee policy. If at the end of the webinar you feel you have not gained any tools to help you grow personally or professionally, please let us know and you will be refunded.
Who are the Guest Speakers?
Our guest speakers are chosen for their level of expertise in their respective field. They generally teach, write on, or do research in, their respective area.
What is your cancelation policy for memberships?
Monthly Memberships: We trust that you will receive as much value as possible, and we are adding more value each day. You can cancel at any time and not have to pay the recurring monthly membership, should you choose to cancel. Annual Memberships: You are getting a 2-month discount because of your Annual Membership commitment. Furthermore, we trust that you will receive as much value as possible, and we are adding more value each day. You can cancel your Annual Membership within 30 days, and receive a full refund minus one-month worth of membership. After 30 days, you will have experienced SWEET enough to determine that it is indeed the right fit for you, and any cancellation after that will ensure that your Annual Membership does not renew at the expiration date. You will be able to continue to access all SWEET services during the remainder of your membership year.