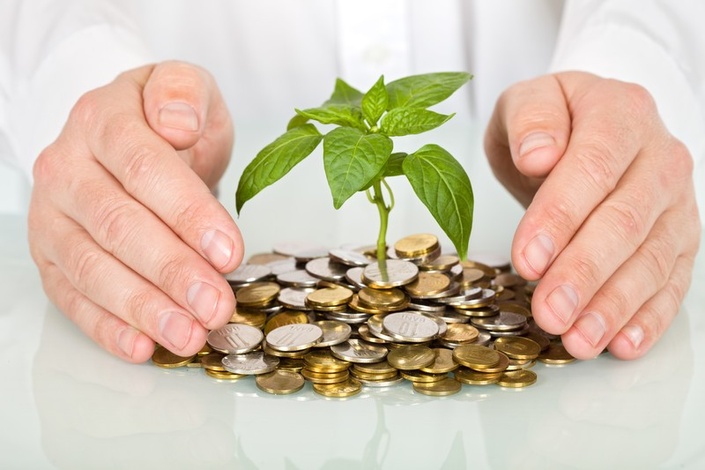 Guest Speaker Series: How to Grow Your Money: Stop Living Paycheck to Paycheck
Pre-Recorded: From the SWEET Guest Speaker Series
Register Now!
Pre-Recorded Webinar
Have you been living paycheck to paycheck? Ever wonder what the way out is and how to make the necessary changes in your life to have more financial freedom?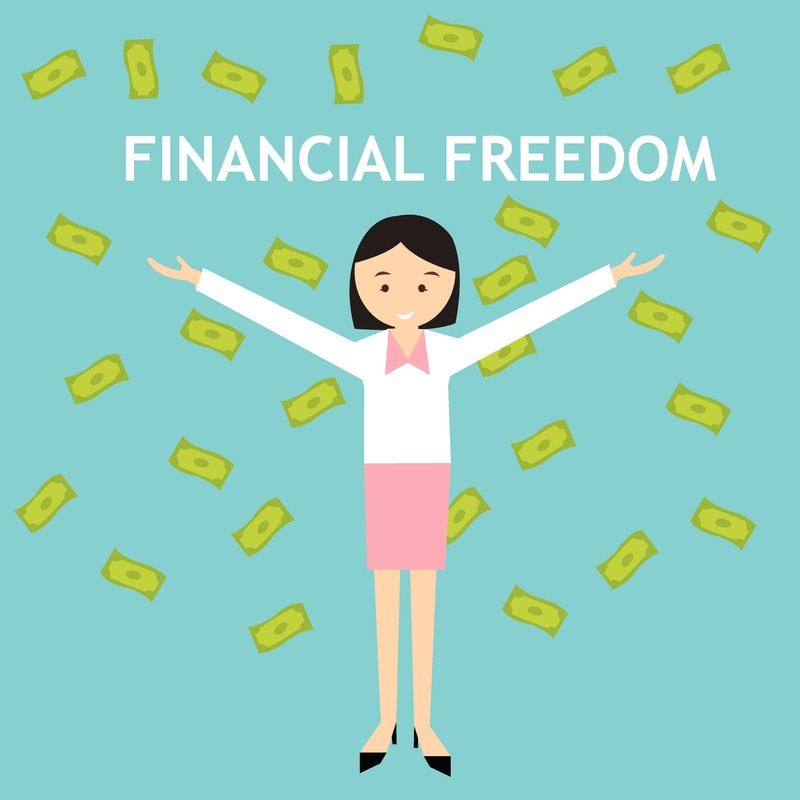 Join the SWEET Institute and Lisa M. Jones and Marilyn King, expert financial coaches in the field of Financial and Wealth Management, and learn:
Common reasons why you may not be achieving your financial goals;

The importance of saving and investing;

And how to achieve financial freedom.
Lisa M. Jones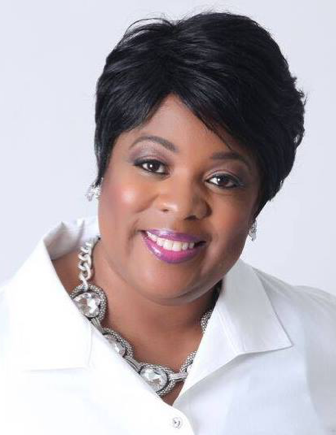 Lisa M. Jones is an educator, philanthropist, successful business woman, world renown inspirational speaker and CEO of Jones Jewels & Associates. She attended John Hopkins University and draws on years of business ownership/leadership to inspire people to maximize their potential. Lisa is a respected financial coach and owner of her own financial services company.She has helped countless families reach their financial goals and dreams over a career that spans 20+ years. In addition, she is a trainer for government agencies including, but not limited to: VOA, GSA, EPA, and FDA. She has been the keynote speaker at over 150 leadership schools nationwide since 1997. Her strongest desire is to inspire people with her walk, her talk, and her giving.This Woman of Purpose, is dedicated to affecting and infecting people in a way in which their lives transform from Vision to Reality.
Marilyn King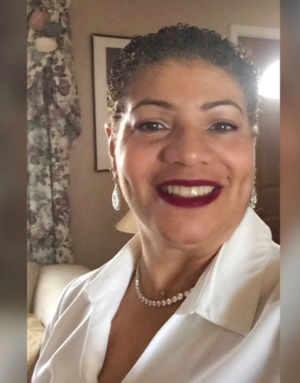 Marilyn King is a Money Coach with Jones Jewels and Associates, Inc., an organization that trains and develops leaders in the field of financial and wealth management. As a Money Coach, Ms. King educates families on the importance of saving, investing and becoming financially independent. She is also an independent grant consultant and recently completed a project with Development Services Group (DSG), in Bethesda, MD. Ms. King is a volunteer at the Child Evangelism Fellowship organization as an administrative assistant and assists with their after school program, "Good News Club."
Ms. King retired from corporate America after 31 years where she was an association assistant director of several grant funded programs at a non-profit medical association for 20 of those years. Ms. King excelled in managing strategic initiatives while delivering value to members and residents in the fellowship programs.
Over her career, Ms. King held key roles at nationally renowned medical associations, and is still mentoring colleagues both in the field and outside of the medical profession. Her expertise in administrative operations included efficiencies in grant management, governance, planning, continuing education, marketing, communications, and financial management.
Ms. King's passion is inspiring and encouraging children and mentoring young people. She reminds herself and her business partners of this quote: "If you always do what you've always done, then you'll always get what you've always gotten."
HERE'S WHAT ATTENDEES ARE SAYING ABOUT OUR SWEET WEBINARS:
"The role play was amazing. The live chat was great."
– Heather, LCSW
*This webinar series is for personal development, enrichment, and empowerment. No CEU credits are earned.

Your Facilitator and Co-Facilitator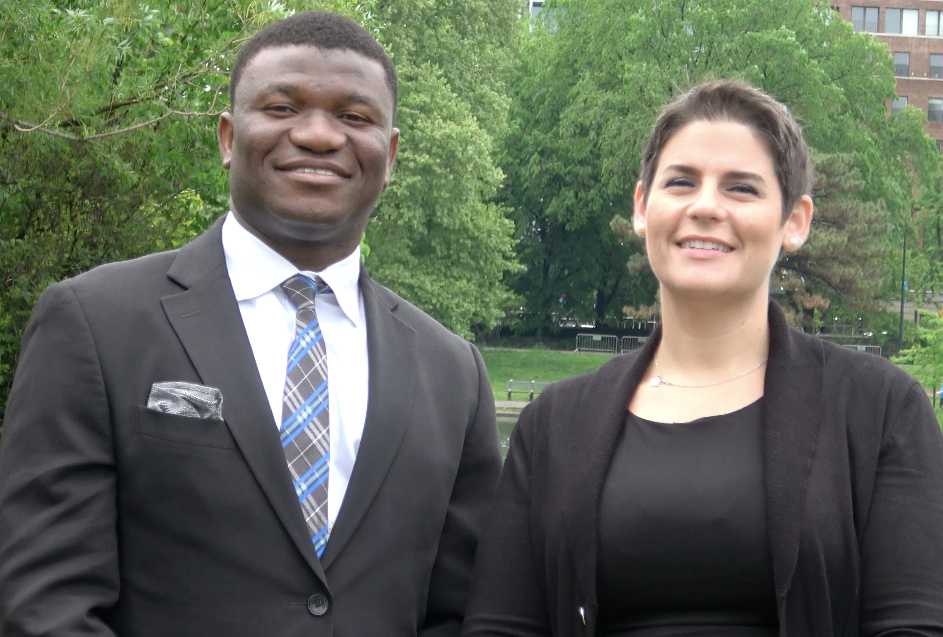 Mardoche Sidor, MD is a Harvard-trained quadruple board certified psychiatrist who has worked both in the public and the private sector. He has done private work for eight years in three different states, and continues to consult with private practitioners throughout the US and abroad. He also has a background in leadership, management, public speaking, and program development. He also has experience in executive coaching, teaching, and writing. His overall goal is to help individuals, throughout the United States and globally. He is the CEO and President of the SWEET Institute, an Assistant Professor of Psychiatry at Columbia University, and was previously Medical Director and Chief Medical Officer for three different organizations. He speaks and writes fluently in four (4) languages—French, English, Spanish, and Creole, with intermediate proficiency in Portuguese and Italian.
Karen Dubin-McKnight, PhD, LCSW, is a Columbia-trained Social Worker with wide clinical, teaching, and supervision experience. She also has a background in management, mentorship, and leadership that spans almost 20 years. She has vast experience working in multiple systems bridging the gaps among different stakeholders including in the court, and community health, systems. Her added passion is in advocacy, coaching, public relations, and mediation. Her goal is to ensure that women feel empowered and have a voice "at the table." Dr. Dubin-McKnight is the COO and Vice President for the SWEET Institute. As Executive, she has previously held positions of Court Operations Director, and two other directorships in different organizations. She is currently Adjunct Faculty at Columbia University School of Social Work and Adelphi University School of Social Work. She also maintains a private practice, working with individuals who have experienced loss and trauma. She additionally provides clinical and management supervision.
SWEET Curriculum
Welcome to the SWEET Institute
Available in days
days after you enroll
Frequently Asked Questions
Who is this for?
This webinar series is for health professionals and it is about a variety of topics that are not generally discussed. Topics range from financing to marketing; from basic law to neuroscience, and from specialized areas of health to advocacy, and personal development.
Will I get continuing education credits for this course?
No. Though all our clinical courses are approved for Continuing Education include elements of personal and professional development, this Guest Speaker Webinar series is solely dedicated to personal and professional development. Its focus is not on continuing education credits for clinicians.
What if I miss the live webinar?
A pre-recorded version is followed immediately after the live webinar and will be made available for you to access at any time, from anywhere, at your convenience.
Are refunds available if I'm not happy with the course?
Absolutely! We focus on adding value and we, therefore, pride ourselves on our 100% money back guarantee policy. If at the end of the webinar you feel you have not gained any tools to help you grow personally or professionally, please let us know and you will be refunded.
Who are the Guest Speakers?
Our guest speakers are chosen for their level of expertise in their respective field. They generally teach, write on, or do research in, their respective area.