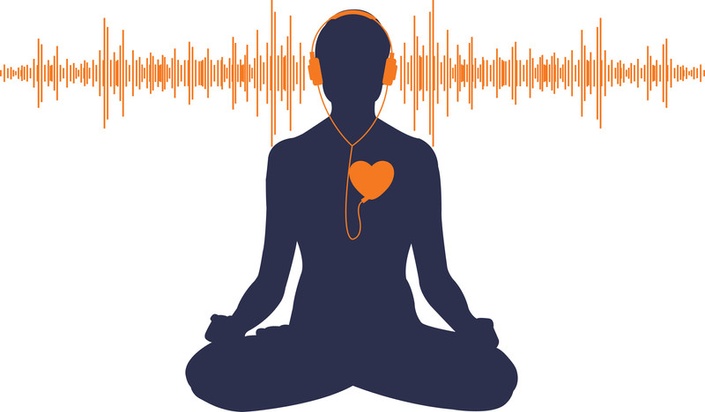 Self-Study Webinar: "No Man's Land" - Bridging the Mind-Body Divide
Self-Study Webinar
Register Now!
Self-Study Webinar

1 CEU Credit for LMSWs, LCSWs, and LMHC


Through his personal experiences with pain and healing, Steve Conenna, civil engineer, professional coach, and author, speaks about the mind-body connection in terms of a particular relationship between emotions and real physical pain that, when understood, opens new opportunities for pain relief.
Join the SWEET Institute and Stephen Conenna, PE, and:
Learn about how our client's emotions impact their ability to heal and how to create new possibilities for overall health

Learn a personal and scientific-based understanding of psychosomatic pain and its manifestations in all of our lives

Learn models that provide pathways from pain to relief

Open up possibilities for a new kind of integration of our clinical work both in mental health and medicine
HERE'S WHAT ATTENDEES ARE SAYING ABOUT OUR SWEET WEBINARS:
"Website easy to navigate, courses that interest me and are easy to locate. Solid training."
- Philip, LCSW
"I liked that it wasn't too broad and stayed focused. I liked that the points were limited and not too wordy and that the presenter reiterated his points to make sure the important ones stuck."

- Gale, LSW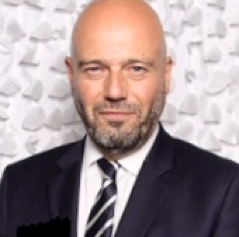 Stephen Conenna, PE
STEPHEN CONENNA, PE is a Professional Engineer and graduate of Columbia University. He has appeared on WBC-TV Eyewitness News, Wisdom Television's documentary Tell Me Where it Hurts—a New Way to Look at Ordinary Aches & Pains, and Dr. Sarno's Mindbody Prescription Video Treatment Lecture.
In his book Use Your Mind to Heal Your Body, Steve shares his fascinating and life-altering journey into the controversial world of mindbody medicine. After a 15-year struggle with incapacitating back pain and failed traditional remedies, he meets the pioneer of modern mindbody medicine, Dr. John Sarno, and discovers a treatment protocol that stops pain permanently without drugs, surgery, or exercise. His mission is to bring this healing message to millions of people worldwide suffering needlessly from chronic pain.
Born in Buenos Aires Argentina, and fluent in Spanish and Italian, Steve loves living in NYC, the multicultural capital of the world!
Please visit www.usemindbody.com where you can ask Steve questions or sign-up for his mailing list.
---
There are a handful of states that the NASW does not cover because those states want to maintain their independent authority to approve, or not, providers and courses. New York is one of these states. BUT: In New York State, the Office of Professions controls the approval process instead of the NASW. We are an approved provider by the NY State Office of Professions.In other words:
In the State of New York, SWEET Institute is approved by the Office of Professions under Dr. Sidor Psychiatric Services as a CEU provider for social workers (#SW-0471) and mental health counselors (#MHC-0127).
Our live and self-study webinars are individually approved by the NASW National CE Approval Program in 46 additional states. SWEET courses are NOT approved by the NASW National CE Approval Program in: Michigan, New Jersey, and West Virginia.
Your Facilitator and Co-Facilitator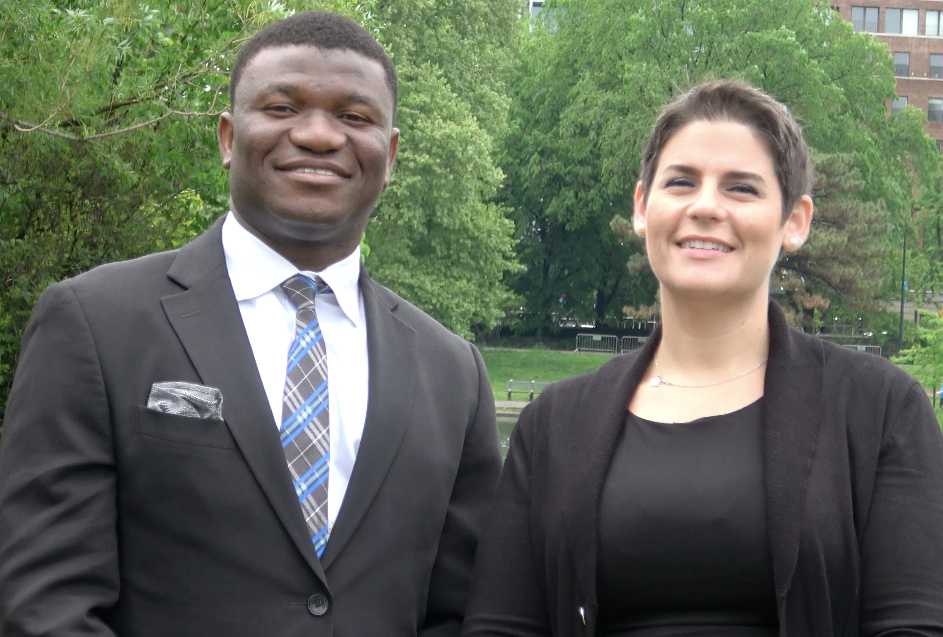 Mardoche Sidor, MD is a Harvard-trained quadruple board certified psychiatrist who has worked both in the public and the private sector. He has done private work for eight years in three different states, and continues to consult with private practitioners throughout the US and abroad. He also has a background in leadership, management, public speaking, and program development. He also has experience in executive coaching, teaching, and writing. His overall goal is to help individuals, throughout the United States and globally. He is the CEO and President of the SWEET Institute, an Assistant Professor of Psychiatry at Columbia University, and was previously Medical Director and Chief Medical Officer for three different organizations. He speaks and writes fluently in four (4) languages—French, English, Spanish, and Creole, with intermediate proficiency in Portuguese and Italian.
Karen Dubin-McKnight, PhD, LCSW, is a Columbia-trained Social Worker with wide clinical, teaching, and supervision experience. She also has a background in management, mentorship, and leadership that spans almost 20 years. She has vast experience working in multiple systems bridging the gaps among different stakeholders including in the court, and community health, systems. Her added passion is in advocacy, coaching, public relations, and mediation. Her goal is to ensure that women feel empowered and have a voice "at the table." Dr. Dubin-McKnight is the COO and Vice President for the SWEET Institute. As Executive, she has previously held positions of Court Operations Director, and two other directorships in different organizations. She is currently Adjunct Faculty at Columbia University School of Social Work and Adelphi University School of Social Work. She also maintains a private practice, working with individuals who have experienced loss and trauma. She additionally provides clinical and management supervision.
SWEET Curriculum
"No Man's Land" - Bridging the Mind-Body Divide
Available in days
days after you enroll
Frequently Asked Questions
Who is this for?
This webinar series is for health professionals and it is about a variety of topics that are not generally discussed. Topics range from financing to marketing; from basic law to neuroscience, and from specialized areas of health to advocacy, and personal development.
Will I get continuing education credits for this course?
Yes. This course is 1 CEU Credit.
What if I miss the live webinar?
A pre-recorded version is followed immediately after the live webinar and will be made available for you to access at any time, from anywhere, at your convenience.
Are refunds available if I'm not happy with the course?
Absolutely! We focus on adding value and we, therefore, pride ourselves on our 100% money back guarantee policy. If at the end of the webinar you feel you have not gained any tools to help you grow personally or professionally, please let us know and you will be refunded.
Who are the Guest Speakers?
Our guest speakers are chosen for their level of expertise in their respective field. They generally teach, write on, or do research in, their respective area.
What is your cancelation policy for memberships?
Monthly Memberships: We trust that you will receive as much value as possible, and we are adding more value each day. You can cancel at any time and not have to pay the recurring monthly membership, should you choose to cancel. Annual Memberships: You are getting a 2-month discount because of your Annual Membership commitment. Furthermore, we trust that you will receive as much value as possible, and we are adding more value each day. You can cancel your Annual Membership within 30 days, and receive a full refund minus one-month worth of membership. After 30 days, you will have experienced SWEET enough to determine that it is indeed the right fit for you, and any cancellation after that will ensure that your Annual Membership does not renew at the expiration date. You will be able to continue to access all SWEET services during the remainder of your membership year.