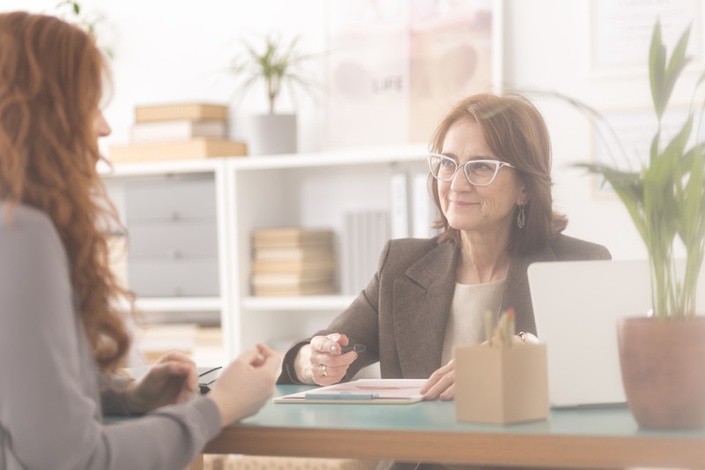 Guest Speaker Series: Introduction to Narrative Therapy
Monday, March 16, 2020 12:00pm-2:00pm EST
Register Now!
Live Webinar
Monday, March 16, 2020 from 12-2pm EST
2 CEU for LMSWs, LCSWs, and LMHCs

Narrative therapy is based on the assumption that life is multi-storied. By understanding how those stories interact with identity, emotions, relationships, and actions, therapists can deconstruct what's hurting their clients, and reconstruct a new way of being. Narrative therapy, based on the work of Michael White and David Epstein, gives therapist lines of inquiry that take clients from where they are to where they want to be.
In this 2-hour introductory course, practitioners will learn assumptions that make up narrative therapy and come away with the first line of of inquiry from the work of Michael White, Statement of Position Map 1 to transform the way they work.
Join the SWEET Institute and Jodi Aman, expert Self-Care Health Professionals, and learn about:
The importance of "dual listening" in psychotherapy,

How to uncover clients' unique response despite the problem they are facing, and

Take clients through 4 questions connecting them with their unique skills and abilities
Here's what our attendees are saying about SWEET Webinars:
"Very informative! A lot of information in a small time frame, but easy to understand and apply. It's difficult for me to travel and SWEET is less expensive. It is easy getting connected to the webinar, easy interaction with participants."
- Bobbi, LICSW
Jodi Aman, LCSW-R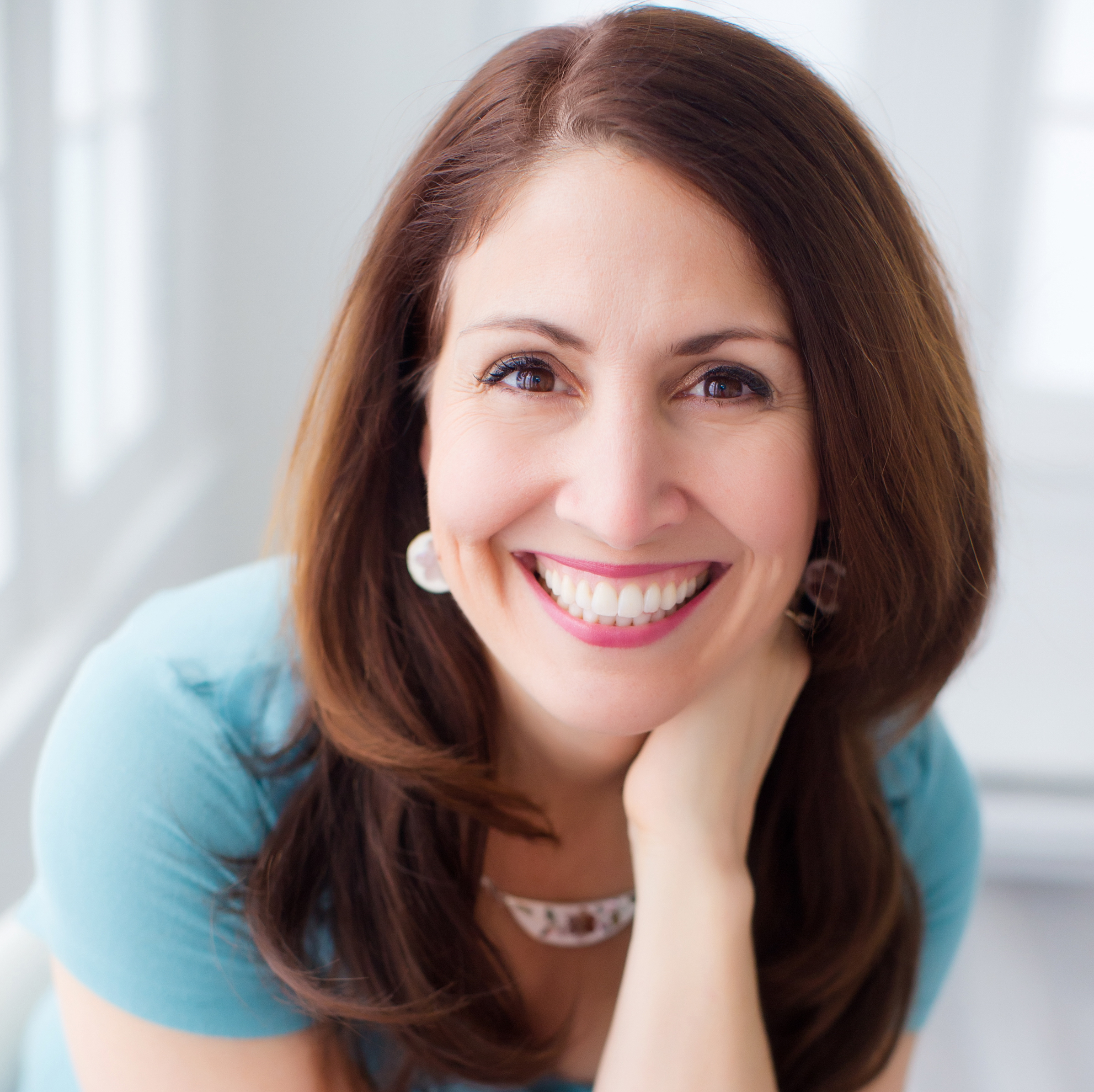 Jodi Aman, LCSW-R has been a psychotherapist for over two decades. After earning her master's in social work at Columbia University in 1996, she received an Advanced Post-Graduate Certificate in Narrative Therapy in 2006, and joined the faculty at Dulwich Centre to teach Narrative Therapy in the U.S., Canada, China, Ireland, Mongolia, Australia, and Norway, focusing on couples, teens, trauma and anxiety recovery. Her popular YouTube channel, Practical Miracles, teaches people to understand themselves, evolve past fear, and finally release that internal self-critic. Having clawed her way out of her own emotional crisis, Jodi shares her story of stepping into her personal power, and that of many of her clients in her bestselling book You 1, Anxiety 0, Win your life back from fear and panic. Her anxiety workbook for teens will be released July 2020.
In the State of New York, SWEET Institute is approved by the Office of Professions under Dr. Sidor Psychiatric Services as a CEU provider for social workers (#SW-0471) and mental health counselors (#MHC-0127). Our live and self-study webinars are individually approved by the NASW National CE Approval Program in 46 additional states. SWEET courses are NOT approved by the NASW National CE Approval Program in: Michigan, New Jersey, New York, and West Virginia.
Your Facilitator and Co-Facilitator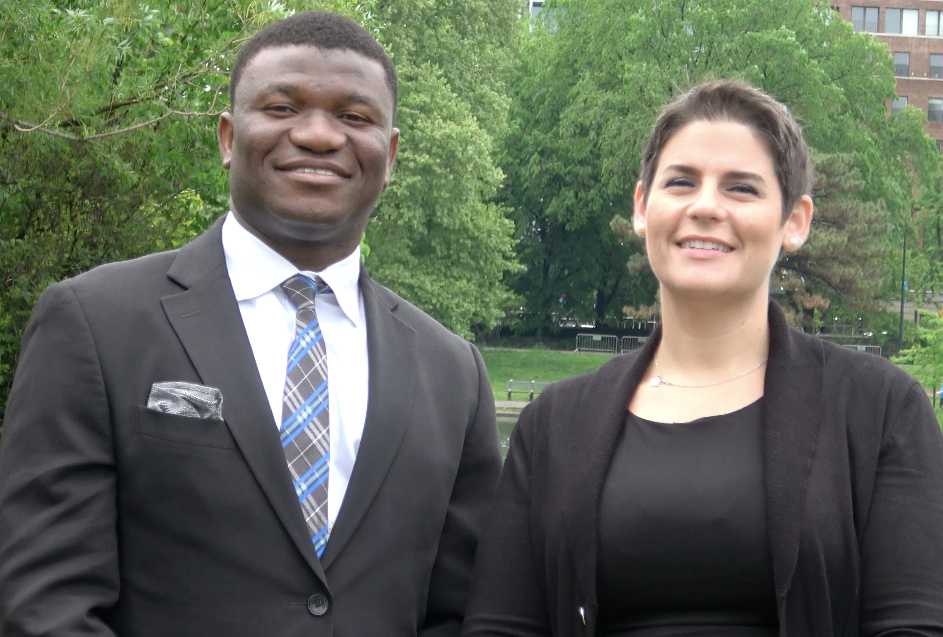 Mardoche Sidor, MD is a Harvard-trained quadruple board certified psychiatrist who has worked both in the public and the private sector. He has done private work for eight years in three different states, and continues to consult with private practitioners throughout the US and abroad. He also has a background in leadership, management, public speaking, and program development. He also has experience in executive coaching, teaching, and writing. His overall goal is to help individuals, throughout the United States and globally. He is the CEO and President of the SWEET Institute, an Assistant Professor of Psychiatry at Columbia University, and was previously Medical Director and Chief Medical Officer for three different organizations. He speaks and writes fluently in four (4) languages—French, English, Spanish, and Creole, with intermediate proficiency in Portuguese and Italian.
Karen Dubin-McKnight, PhD, LCSW, is a Columbia-trained Social Worker with wide clinical, teaching, and supervision experience. She also has a background in management, mentorship, and leadership that spans almost 20 years. She has vast experience working in multiple systems bridging the gaps among different stakeholders including in the court, and community health, systems. Her added passion is in advocacy, coaching, public relations, and mediation. Her goal is to ensure that women feel empowered and have a voice "at the table." Dr. Dubin-McKnight is the COO and Vice President for the SWEET Institute. As Executive, she has previously held positions of Court Operations Director, and two other directorships in different organizations. She is currently Adjunct Faculty at Columbia University School of Social Work and Adelphi University School of Social Work. She also maintains a private practice, working with individuals who have experienced loss and trauma. She additionally provides clinical and management supervision.