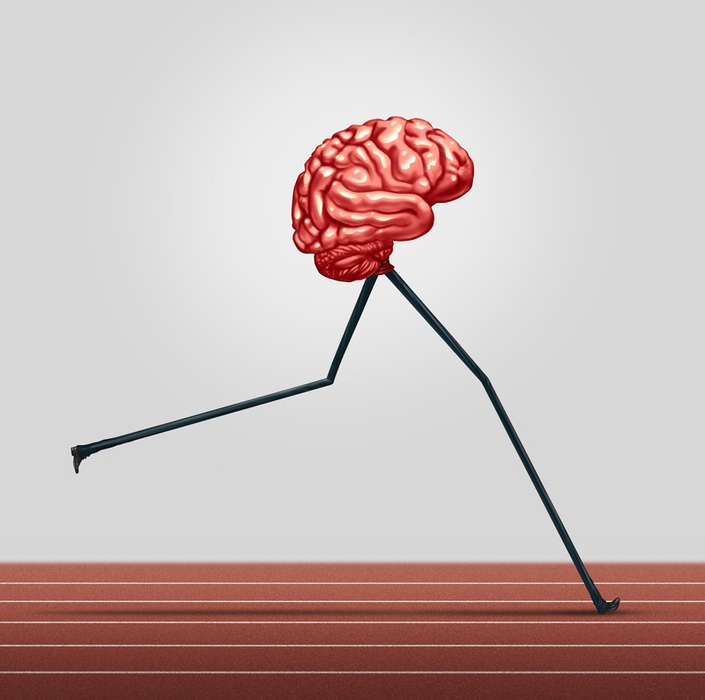 Guest Speaker Series: Psychology Fitness – The Art of Focus. The Science of Action
Saturday, April 25, 2020 4:00pm-6:00pm EST
Register Now!
Live Webinar
Saturday, March 25, 2020
4:00pm-6:00pm EST

2 CEU Credit for LMSWs, LCSWs, and LMHC


Join the SWEET Institute and the creator of Psychology-FitnessTM, David Mykel as we teach you how to train you Brain, Body and Breath as ONE.
By the end of this webinar, we will have learned together how to:
Master a scientifically proven technique to flip the switch and calm your nerves for optimal performance in the most "stressful" situations.

Listen to the language your body is speaking so you can diagnose yourself faster and more accurately than any doctor.

Control your breath to help calm your brain, relax your body and maintain higher levels of focus.
HERE'S WHAT ATTENDEES ARE SAYING ABOUT OUR SWEET WEBINARS:
"I enjoyed the teaching style of the speaker. He was very knowledgeable on the subject. What I really liked was the real-life information we need as clinicians to diagnose and treat this effectively. Overall, one of the best webinars I've participated in. Thank you so much! You put a lot of work into this!"
- Rhonda, LCSW
David Mykel, MA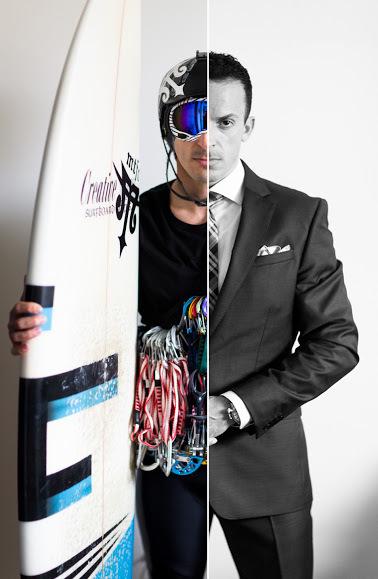 David mission is to create training programs that combine cutting edge psychology and neuroscience with action-sport inspired fitness to help men and women rewire their Brain, their Body, and their Breath to work for them and not against them by increasing their mental and physical toughness.
In these Experiences, David helps you rewire your brain in a way that's fun, safe and in less time than other programs out there. He uses the latest research in Psychology and Neuroscience, combined with Rock Climbing, Snowboarding, Surfing, and Muay Thai in a scientifically proven system (Psy-Fi System™) that guarantees results and has lead CliffHanger Academy to become the #1 Psychology-Fitness Experience in the U.S.
David's experience is rooted in 13+ years as a corporate communicator partnering with Fortune 500 corporations & America's top 100 law firms leading to over $4 billion in wins. David has also aided some of the top 7% of non-profits in the United States in their communication strategies.
Outside of the boardroom, David has traveled to 49 countries, surfed a two-story wave, free-soloed a 700-foot mountain with no rope and descended some of the most famous peaks in the western hemisphere on a snowboard. When not teaching indoors, you'll find him in the outdoors honing his skills in wilderness first-aid, avalanche safety and self-defense.
In addition to co-founding an environmental collective and serving as a Board Member for non-profits, David's passions are sustained by leading a group of Christian men at Hillsong NYC to navigate the trials and tribulations of life as well as educating individuals on the importance of public speaking as a President with Toastmasters, International.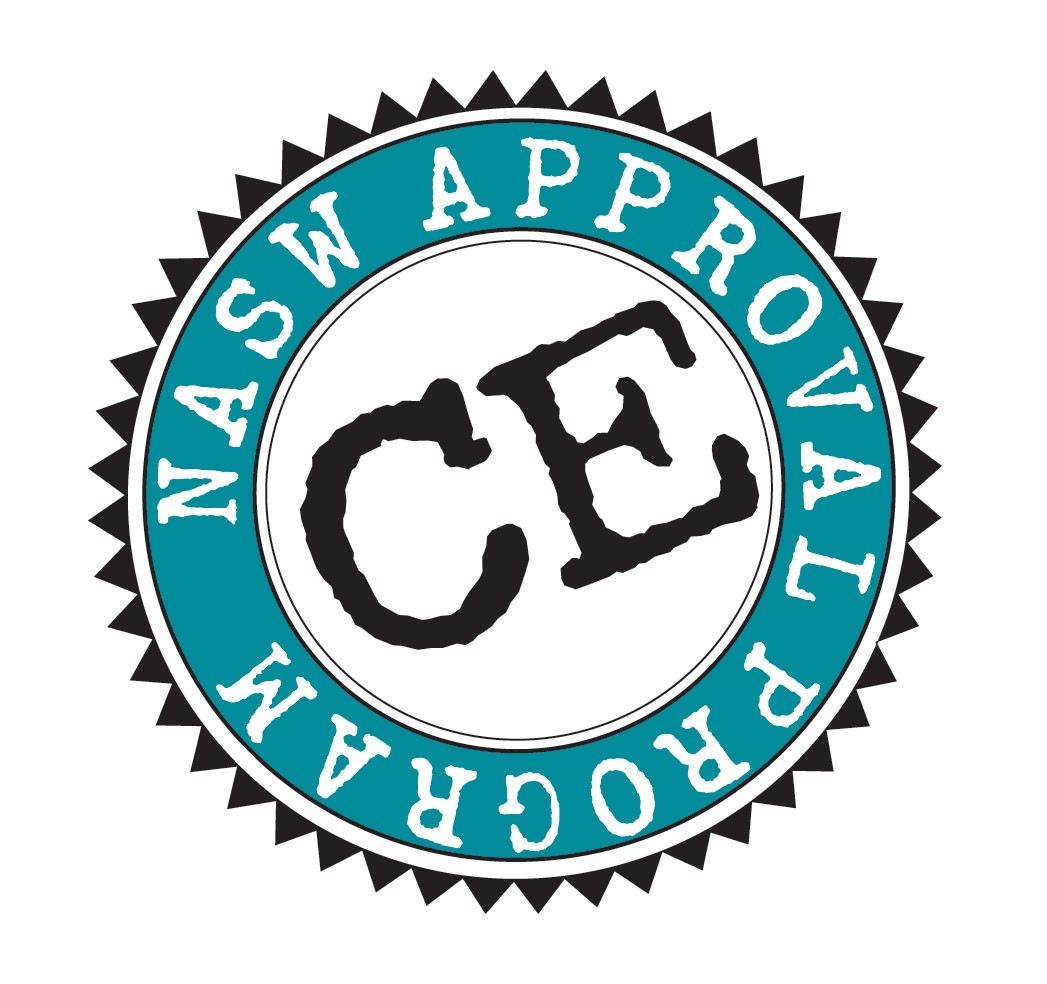 ---
There are a handful of states that the NASW does not cover because those states want to maintain their independent authority to approve, or not, providers and courses. New York is one of these states. BUT: In New York State, the Office of Professions controls the approval process instead of the NASW. We are an approved provider by the NY State Office of Professions.In other words:
In the State of New York, SWEET Institute is approved by the Office of Professions under Dr. Sidor Psychiatric Services as a CEU provider for social workers (#SW-0471) and mental health counselors (#MHC-0127).
Our live and self-study webinars are individually approved by the NASW National CE Approval Program in 46 additional states. SWEET courses are NOT approved by the NASW National CE Approval Program in: Michigan, New Jersey, and West Virginia.
Your Facilitator and Co-Facilitator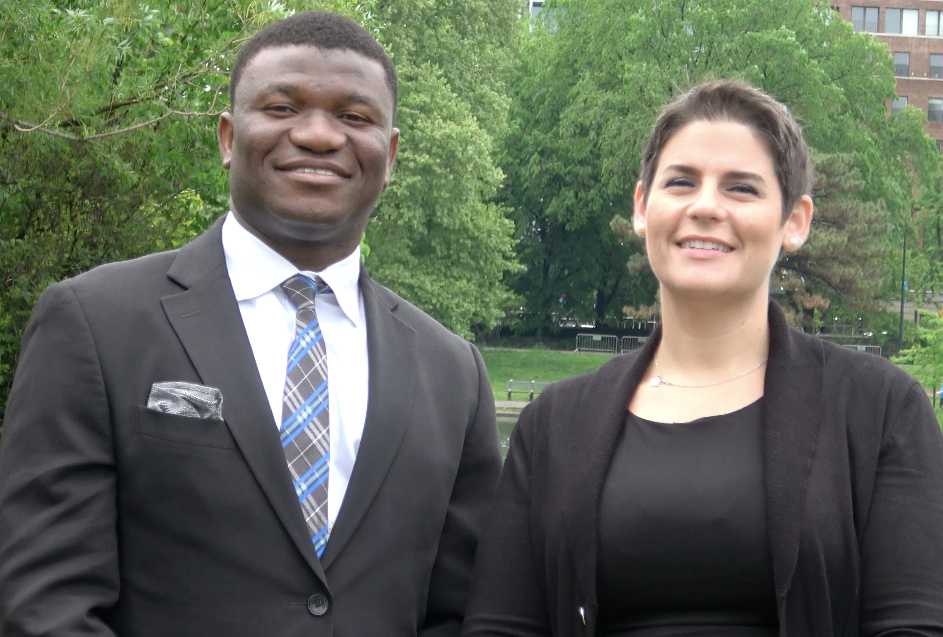 Mardoche Sidor, MD is a Harvard-trained quadruple board certified psychiatrist who has worked both in the public and the private sector. He has done private work for eight years in three different states, and continues to consult with private practitioners throughout the US and abroad. He also has a background in leadership, management, public speaking, and program development. He also has experience in executive coaching, teaching, and writing. His overall goal is to help individuals, throughout the United States and globally. He is the CEO and President of the SWEET Institute, an Assistant Professor of Psychiatry at Columbia University, and was previously Medical Director and Chief Medical Officer for three different organizations. He speaks and writes fluently in four (4) languages—French, English, Spanish, and Creole, with intermediate proficiency in Portuguese and Italian.
Karen Dubin-McKnight, PhD, LCSW, is a Columbia-trained Social Worker with wide clinical, teaching, and supervision experience. She also has a background in management, mentorship, and leadership that spans almost 20 years. She has vast experience working in multiple systems bridging the gaps among different stakeholders including in the court, and community health, systems. Her added passion is in advocacy, coaching, public relations, and mediation. Her goal is to ensure that women feel empowered and have a voice "at the table." Dr. Dubin-McKnight is the COO and Vice President for the SWEET Institute. As Executive, she has previously held positions of Court Operations Director, and two other directorships in different organizations. She is currently Adjunct Faculty at Columbia University School of Social Work and Adelphi University School of Social Work. She also maintains a private practice, working with individuals who have experienced loss and trauma. She additionally provides clinical and management supervision.
Frequently Asked Questions
Who is this for?
This webinar series is for health professionals and it is about a variety of topics that are not generally discussed. Topics range from financing to marketing; from basic law to neuroscience, and from specialized areas of health to advocacy, and personal development.
Will I get continuing education credits for this course?
Yes. This course is 1 CEU Credit.
What if I miss the live webinar?
A pre-recorded version is followed immediately after the live webinar and will be made available for you to access at any time, from anywhere, at your convenience.
Are refunds available if I'm not happy with the course?
Absolutely! We focus on adding value and we, therefore, pride ourselves on our 100% money back guarantee policy. If at the end of the webinar you feel you have not gained any tools to help you grow personally or professionally, please let us know and you will be refunded.
Who are the Guest Speakers?
Our guest speakers are chosen for their level of expertise in their respective field. They generally teach, write on, or do research in, their respective area.