The SWEET Institute will be hosting an online Book Club:

Come join the SWEET Institute as we launch our SWEET Reads Book Club, designed to bring us together for conversation about our clinical practice, our development, and create a fun and exhilarating atmosphere to read the books we have always wanted to.
Additional Information:
The theme of the SWEET Reads Book Club is clinical and professional development and curiosity

Books chosen by us and for us (based on recommendations from our community)

Every other week on Saturday at 10am

The SWEET Reads Book Club will be held via Zoom - No camera required, Call-ins ok! Link will be provided to all registrants the morning of the Book Club

Each book selected will be covered over a two month period, based on the length of the book

Book chapters or pages will be assigned each week

People registered should come even if they did not complete the reading for that week

Each meeting will have a set of questions designed to facilitate the conversation

Register to be a part of the SWEET Reads book club for one book or multiple books!

Registration fees are per book - Members use their member code and be part of the Book Club for no additional cost
Your Facilitator and Co-Facilitator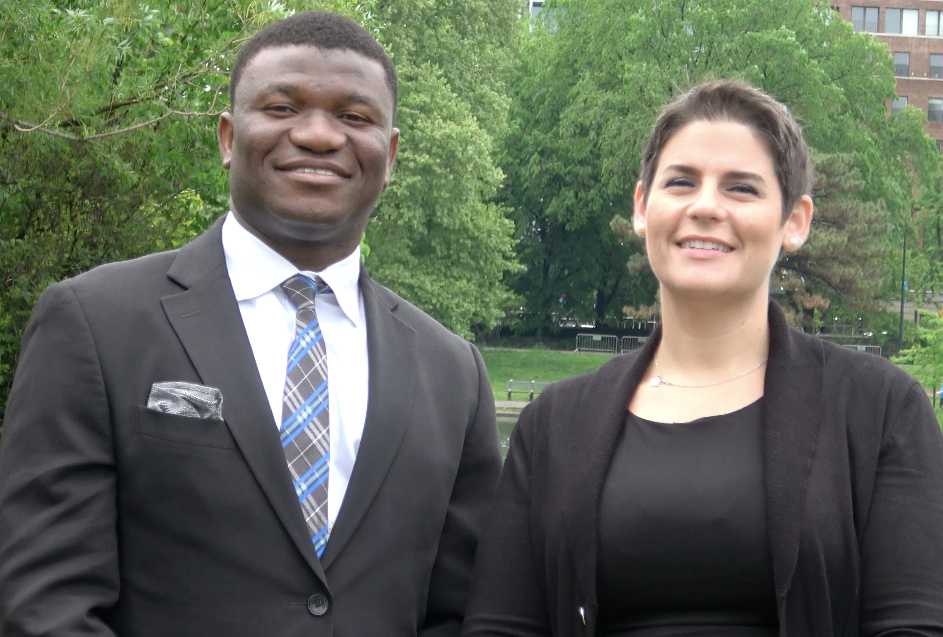 Mardoche Sidor, MD is a Harvard-trained quadruple board certified psychiatrist who has worked both in the public and the private sector. He has done private work for eight years in three different states, and continues to consult with private practitioners throughout the US and abroad. He also has a background in leadership, management, public speaking, and program development. He also has experience in executive coaching, teaching, and writing. His overall goal is to help individuals, throughout the United States and globally. He is the CEO and President of the SWEET Institute, an Assistant Professor of Psychiatry at Columbia University, and was previously Medical Director and Chief Medical Officer for three different organizations. He speaks and writes fluently in four (4) languages—French, English, Spanish, and Creole, with intermediate proficiency in Portuguese and Italian.
Karen Dubin-McKnight, PhD, LCSW, is a Columbia-trained Social Worker with wide clinical, teaching, and supervision experience. She also has a background in management, mentorship, and leadership that spans almost 20 years. She has vast experience working in multiple systems bridging the gaps among different stakeholders including in the court, and community health, systems. Her added passion is in advocacy, coaching, public relations, and mediation. Her goal is to ensure that women feel empowered and have a voice "at the table." Dr. Dubin-McKnight is the COO and Vice President for the SWEET Institute. As Executive, she has previously held positions of Court Operations Director, and two other directorships in different organizations. She is currently Adjunct Faculty at Columbia University School of Social Work and Adelphi University School of Social Work. She also maintains a private practice, working with individuals who have experienced loss and trauma. She additionally provides clinical and management supervision.