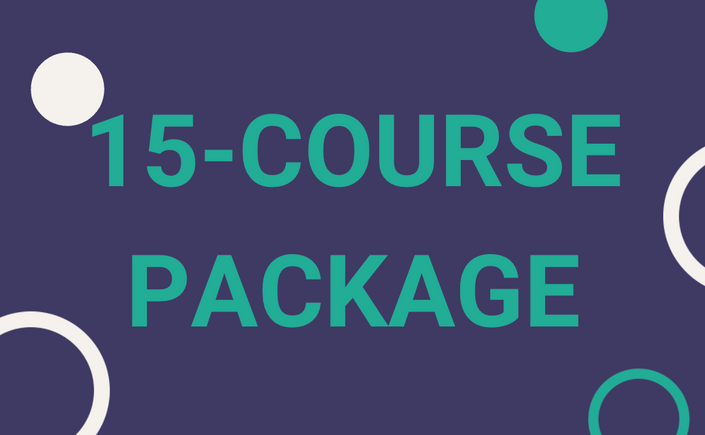 15-Course Package
Get 15 courses of your choosing and save!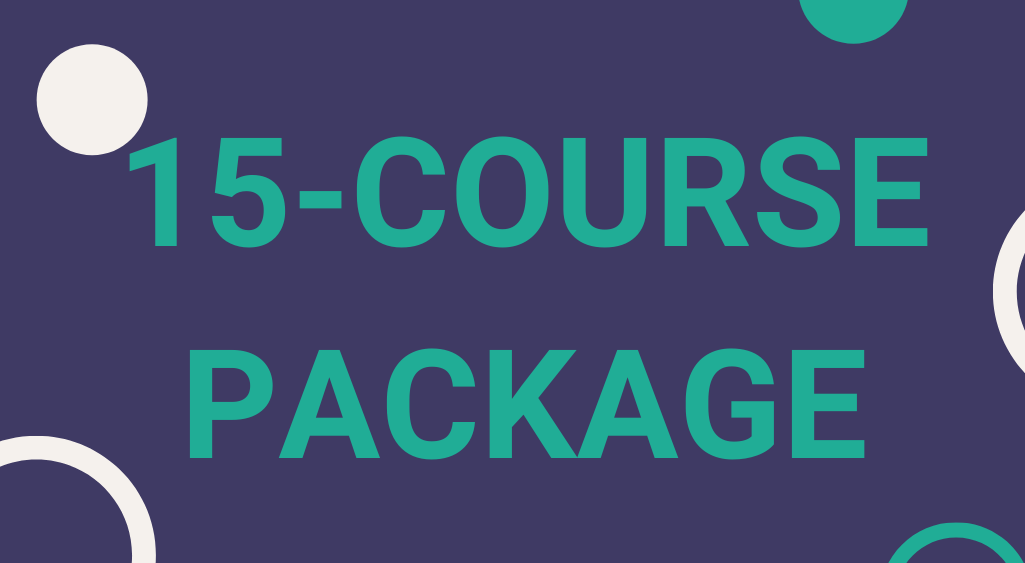 ✓ Over 500 courses to choose from (CEU and non-CEU)
✓ Enroll in any 1 or 2 Credit CEU Course or any non-CEU course*
✓ No deadline to enroll in your 15 courses
✓ Access to courses NEVER expires
* Not including any Certificate Courses, individual courses from Certificate Courses or Full-Day Workshops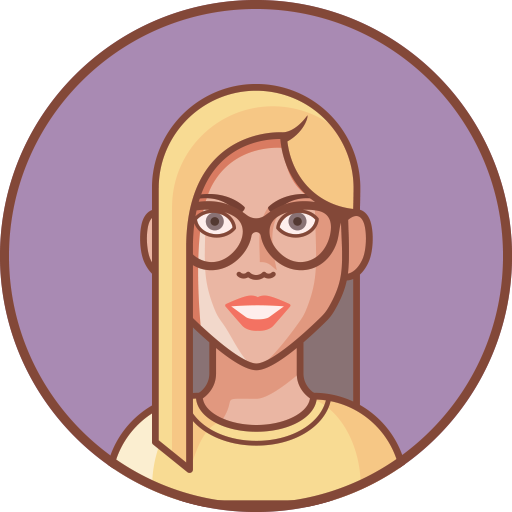 "I consider SWEET Institute part of my journey in my efforts to be the best I can be for myself, my family, friends, and clients"
- VILMA, LCSW-R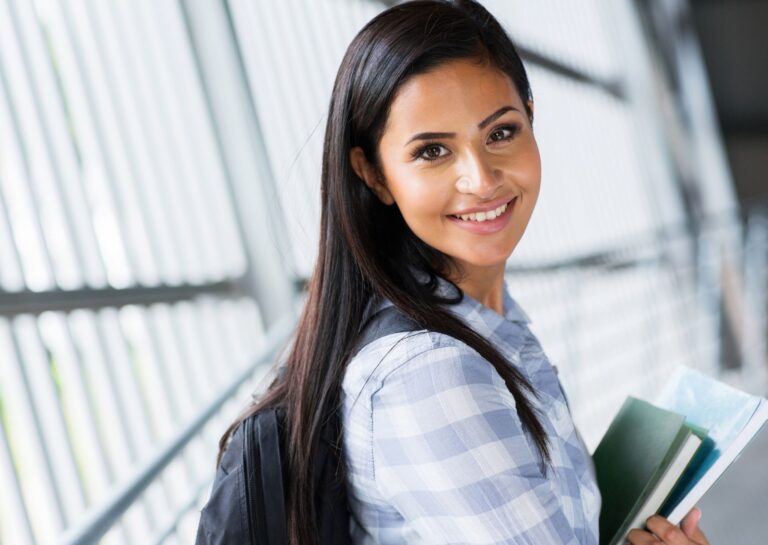 CEU AND NON-CEU COURSES
You Have the Power to Choose:
✓ Live, interactive online seminars 7 days a week
✓ Hundreds of courses to do online at your own pace


Self Study Courses
Go at your own pace with hundreds of CEU courses to choose from
Gain additional mastery and transform your life and that of others with our non-CEU courses
Live Online Seminars
Our live seminars are where you'll get the full benefit of our unique SWEET approach to learning. Even online, you will feel like you are in the same room with our facilitators, who create a welcoming and engaging environment. You'll walk away refreshed, empowered, and armed with knowledge and tools to apply immediately.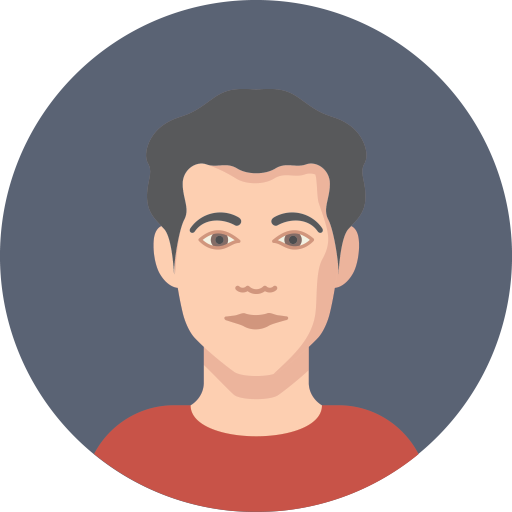 "I love the lovely community you have created and nurtured. I am enormously grateful for the kind, compassionate and professional way classes are presented. Always, thank you!"
- CHRIS, LCSW-R
Frequently Asked Questions
What do I get for the 15-Course Package?
With the 15-Course Package, you can enroll in any two courses of your choosing (both CEU and Non-CEU courses). Once you make your purchase and set up your account, you will see all the eligible courses in the Course Listing Section.
Can I use the 15-Course Package for Certificate Courses or Full-Day Workshops?
No. This package only covers 1 or 2 CEU or Non-CEU courses.
I see that there are CEU and Non-CEU courses that are part of the Certificate Courses and are free standing individual courses. Can I use my Course Package to
No. Any individual course associated with a Certificate Course is not included in the Course Packages.
Can I get a refund if I don't like a course?
If you let us know that you do not like a course that you enroll in as part of your Package, we will reach out to you to learn about your experience and see how things can be improved. You will then have the option to transfer your enrollment to another course that you may prefer. If you are still not satisfied, you will be refunded for the individual course or Package, based on your request.

Please Note: For any course you have enrolled in as part of your Course Package and received a Certificate, you are not eligible for a refund for that course. You will be refunded for any remaining courses after the cost of the FULL course has been deducted. For example, if you enrolled in a 5-Course Package for $120 and received 2 Certificates, you will be refunded for the balance minus the full cost of the courses ($120 - $60 = $60 refund)
If I want to become a member after I've participated in all the courses in my package, can I be refunded for the package?
If you choose to become a member within 30 days of purchasing your Course Package you will be refunded for the Course Package price.
Once I select my courses, how long do I have access to them?
Your access to your enrolled courses will not expire.
By when do I have to use my courses before my Course Package expires?
Your Course Package will not expire as long as you have courses you can still enroll in. For example, if you purchase the 15-Course Package and enroll in 5 of them in 2022, you will have 10 courses available that you will be able to use at any time.