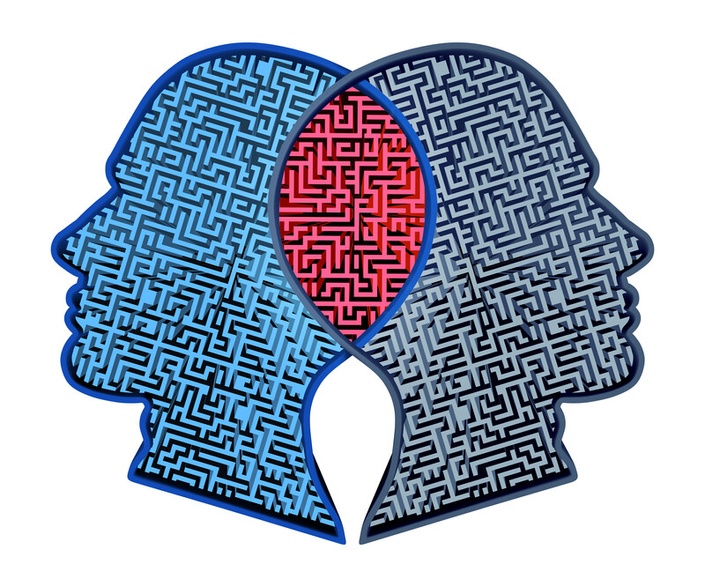 Advanced DBT Certificate Course (Self-Study)
Self-Study
A 4-Week Certificate Course

Help your patients learn and master: 1) Interpersonal effectiveness; 2) how to treat themselves and others with care; and 3) new tools to express their beliefs and needs.
Help your patients learn and master: 1) How to set limits and negotiate solutions to problems; 2) interpersonal negotiations skills; and 3) how to protect their relationships and treat others with respect.
Whether you want to help your patients and clients to enhance their emotional proactivity, or plan to healthily handle difficult experiences, this DBT Certificate Course will do just that for you.
Join us and help turn things around for your patients, for your practice, and for your own professional and personal lives.


Hosted by SWEET Institute

Learn and Earn CE credits if you are an LMSW, LCSW, LMHC, or Psychologist licensed in New York!
What will you learn from this Certificate Course?
Gained a deep understanding of the powerful, evidence-based treatment of DBT, its historical background, and under what conditions you may apply it to.

Learned how to use the mindfulness and distress tolerance techniques of the DBT model to transform your patients and clients' relationships to their emotions and help them deal with emotional pain in healthy ways.

Learned how to support your patients and clients in acquiring emotional regulation skills and interpersonal skills so they can build and maintain the relationships they care about.

Developed a mastery of the DBT model to arm your patients and clients with a toolbox of skills and empower them to work towards the life they want.
Session Dates and Topics:
Session 1: The Foundation of DBT - Tuesday, December 6, 2022 (7-9pm EDT)
Session 2: DBT: Mindfulness and Distress Tolerance - Tuesday, December 13, 2022 (7-9pm EDT)
Session 3: DBT and Emotion Regulation - Tuesday, December 20, 2022 (7-9pm EDT)
Session 4: DBT and Interpersonal Effectiveness - Tuesday, December 27, 2022 (7-9pm EDT)
Who is this for?
This course is for any clinician invested in learning new or honing existing skills to to support their supervisees to then best support their patients and clients and to end suffering.
KEY INFORMATION:
Each session of this Certificate Course is eligible for 2 CEUs for Licensed Social Workers, Licensed Mental Health Counselors, and Psychologists in New York State
For more information about CEU approval, please click here.
Format: Self-Study Online Seminar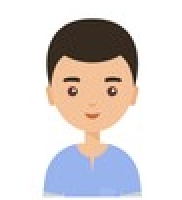 "I'm so excited about this class as I'm learning so much and it's helping me understand the struggles of close family members."
- Sol, LCSW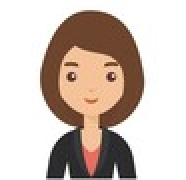 "The material is presented in such a way that is retained more than other webinars that I have attended."
-Marie, LCSW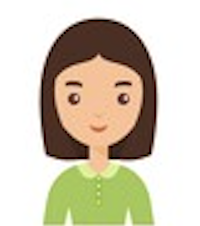 "I appreciate the colleagues input and how you go through it and comment on it to make sure the material is understood."
- Leanne, LMSW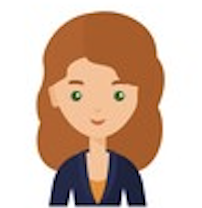 "Sweet's didactic approach is invaluable and easily applied. I am eternally grateful to the universe for providing me with the opportunity to become a Sweet member. "
-AnnMarie, LCSW
Frequently Asked Questions
Do I need to attend all 4 sessions in order to get my final certificate of completion for the whole Certificate Course?
Yes. If you miss a live session, you will do its self-study (recorded) version prior to attending the subsequent week's live session. Otherwise, you risk accumulating gaps, which may, in turn, lead to an inability to use this model adequately to help your clients. You will therefore not be able to receive a final certificate of completion.
Can I start this Certificate Course even after it already started?
Yes, you can. We ask that you do the past, self-study (recorded) sessions prior to attending the subsequent week's live session.
Does this Certificate Course offer CEUs?
Please see the Key Information section at the top of the course page for detailed approval information. If you are a clinician licensed in NY, you will be eligible for CEU.
What are your reimbursement policies?
Anyone who registered for this Certificate Course through any of the payment plans, and who wishes to withdraw, for whatever reason, is entitled to full reimbursement, with no questions asked other than for improvement purposes. The full reimbursement will be minus the price of every single session attended by the date of the wish to withdraw.
Is this Certificate Course at No additional cost for SWEET Members?
If you have an unlimited membership plan, then yes, everything is included in your plan with no exceptions, including all our Certificate Courses. The SWEET Institute pledges to make all courses (with a few exceptions)available for free to members who have an unlimited membership plan and who have maintained their membership. If you have a membership plan that is not an unlimited plan, you can consider upgrading your membership, as this will save you thousands of dollars in the long run. If you are unsure whether your membership plan is unlimited, please email us at
[email protected]
.
Are there any other requirements to getting a SWEET Institute final certificate besides completing each and every one of the classes?
Yes. (1) After each of the classes, you must take and pass a post-test and complete an evaluation. You must have a passing score of at least 80% on the post-tests to obtain a certificate for each class. (2) At the end of the Certificate Course, email us at
[email protected]
to request your SWEET Institute final certificate of completion, and we will verify if you received all certificates for the classes. Once we have verified this, we will send you the final certificate of completion. There is no exception to these requirements. No one will be able to receive a final certificate of completion for this Course without having met the above requirements.
Your Facilitator and Co-Facilitator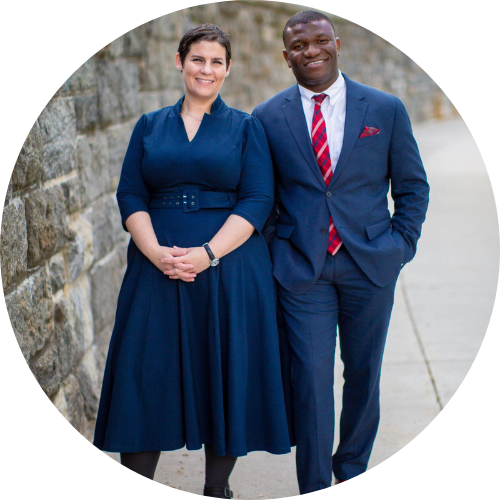 Mardoche Sidor, MD, is a Harvard-trained Quadruple Board Certified Psychiatrist, Assistant Professor of Psychiatry at Columbia University, School of Physicians and Surgeons, trained in and taught all major psychotherapeutic modalities, including and not limited to CBT, DBT, Family Systems, and Psychodynamic Psychotherapy. He is also the author of 11 books including Journey to Empowerment, Discovering Your Worth, The Power of Faith. and, The Art of Living. Dr. Sidor has worked both as a primary care physician and Medical Director in three different settings, including a Chief Medical Officer of the Center for Alternative Sentencing and Employment Services (CASES). He is a main facilitator for the SWEET Institute. His 11th book, entitled, NLP for Clinicians is now available to the public.
Karen Dubin, PhD, LCSW, is a Columbia-trained Social Worker with wide clinical, teaching, and supervision experience. She also has a background in management, mentorship, and leadership that spans more than 20 years. Her added passion is in advocacy and coaching. She has previously held Executive level positions, and two other directorships in different organizations. She is currently Adjunct Faculty at Columbia University School of Social Work and Adelphi University School of Social Work. She also maintains a private practice, provides supervision, and clinical and management training. She is also a personal and executive-level coach. She is a main facilitator for the SWEET Institute.
SWEET Curriculum
Course description
Available in days
days after you enroll