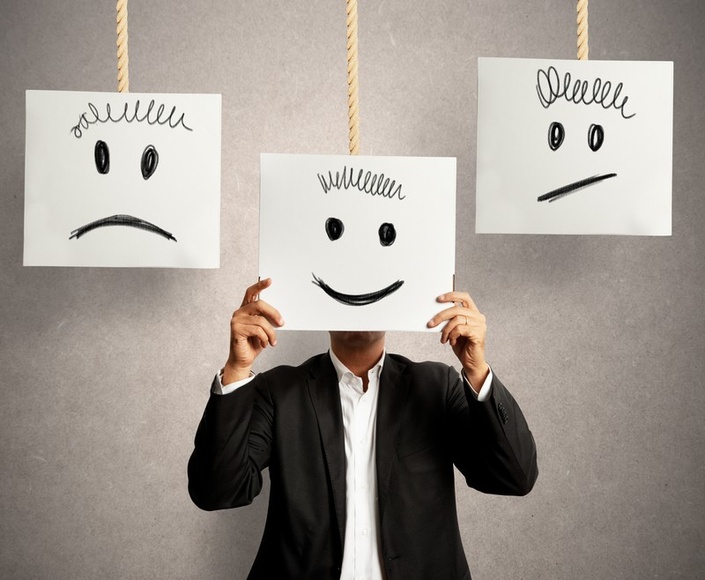 CBT Skills Training: Full Day Workshop (Self-Study)
Self-Study
KEY INFORMATION:
This course is being offered to all health professionals.
This course is eligible for 6 CEUs for Licensed Social Workers, Licensed Mental Health Counselors, Credentialed Alcoholism and Substance Abuse Counselors (CASACs), and Psychologists in New York State

For more information about CEU approval, please click here.

Format: Self-Study Online Workshop
Introduction
In the face of so much suffering, you must have been wondering why is it that the most glorified evidence-based practices in psychotherapy have still been failing our patients and clients? The answer to this question is that there are some soft skills and secrets of CBT that are to be mastered by us, clinicians.

In this full day, online workshop, we will be using a clinical case and working with a patient starting from the beginning of CBT. We'll go from mere information or knowledge to learning, from learning to strategic and tactful implementation, from implementation to skills, from skills to mastery, and from mastery to empowerment and leadership.
This 6-CEU full day workshop on CBT is an opportunity for you, clinicians, to have the tools you need to start doing things differently, help your clients end their suffering, and thereby increase the experience of Freedom for our patients and clients.
What you'll learn
At the end of this online seminar, you will have:
Mastered the framework of Cognitive Behavioral Therapy to increase the effectiveness of your work in helping patients and clients.

Learned the principles, techniques, and steps of Cognitive Behavioral Therapy to increase

your tools to help patients and clients.

Mastered the less common skills that make the biggest difference in CBT.

Learned how to help those patients and clients for whom the ordinary CBT skills alone would not be effective.

Mastered Cognitive Restructuring, its 4 steps, and learned how to best tailor them to your style and your patients and clients.

Received your certificates by email after your post-tests and evaluations are completed.

Course modules that will be covered:
The Secrets and Soft Skills of CBT

CBT and Cognitive Distortions

CBT and Cognitive Restructuring

Please note: This is a Full Day Online Workshop where all three modules will be presented.

Who is this for?
This course is for any clinician invested in learning new or honing existing skills to be able to use in dynamic ways to support their patients and clients and to end suffering.

Here's what attendees have been saying about SWEET seminars:
"Great content and presentation. The facilitator did a wonderful job. The facilitator was able to engage us throughout. It was not boring at all. She made it very exciting. I enjoyed it so much that I didn't want it to end. The best webinar/training I've ever attended." - Deepali, LCSW
"Really appreciate having concrete tools to address specific criteria, as well as the scientific information to guide clinical thinking and assessment efforts; the personable and individual address given to us as participants; using real-life examples to illustrate a point, and taking time to explain and answer questions." - Sharon LSCSW

"This training was my first with the SWEET Institute. I received emails for about 2 years before attending. Part of it was because I am not always easily sold. The other is that I am very committed to work and hardly take time off, especially since we are terribly understaffed. I am so glad I did, however. The full day training was so worth it. I feel like I am going back to the clinic with a bag of goodies!" - Sonia, LCSW
"CBT is so useful in a variety of settings, thereby essential for social workers to hone skills and increase their ability to assist others. So informative, loved examples and group participation." - Chelsea, LCSW
"This was an extremely practical seminar. I will utilize this information in my practice! Step by step review of the process leading to the patient's positive mental health. Having been out of the field for a number of years, this CBT course was what I needed to gain the knowledge to work with my clients to make a positive change in their lives. The presentation of the material was easy to follow. Each session provided the building blocks needed for the next session." - Leanne, LMSW

Your Facilitator and Co-Facilitator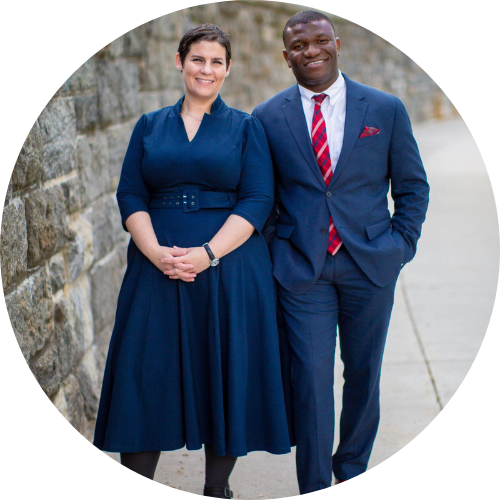 Mardoche Sidor, MD is a Harvard-trained Quadruple Board Certified Psychiatrist, Assistant Professor of Psychiatry at Columbia University, School of Physicians and Surgeons, trained in and taught all major psychotherapeutic modalities, including and not limited to CBT, DBT, Family Systems, and Psychodynamic Psychotherapy. He is also the author of 11 books including Journey to Empowerment, Discovering Your Worth, The Power of Faith. and, The Art of Living. Dr. Sidor has worked both as a primary care physician and Medical Director in three different settings, including a Chief Medical Officer of the Center for Alternative Sentencing and Employment Services (CASES). He is a main facilitator for the SWEET Institute. His 11th book, entitled, NLP for Clinicians is now available to the public.
Karen Dubin, PhD, LCSW, is a Columbia-trained Social Worker with wide clinical, teaching, and supervision experience. She also has a background in management, mentorship, and leadership that spans more than 20 years. Her added passion is in advocacy and coaching. She has previously held Executive level positions, and two other directorships in different organizations. She is currently Adjunct Faculty at Columbia University School of Social Work and Adelphi University School of Social Work. She also maintains a private practice, provides supervision, and clinical and management training. She is also a personal and executive-level coach. She is a main facilitator for the SWEET Institute.
SWEET Curriculum
CBT Skills Training: Full Day Workshop
Available in days
days after you enroll