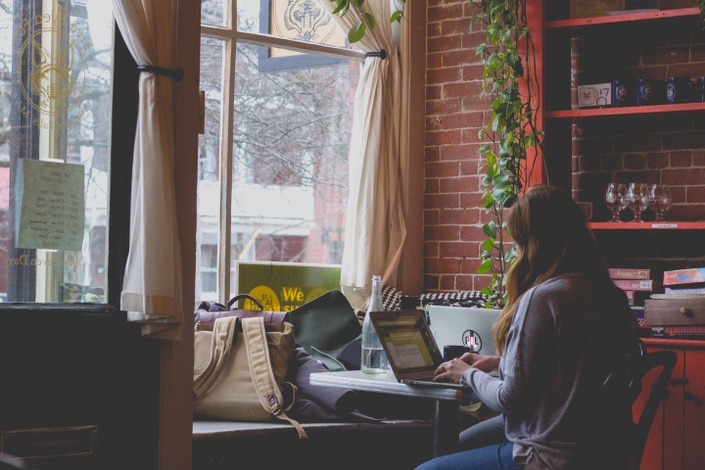 Online Group Coaching
We all strive to add value to the lives of our patients and clients, our agencies, and of course, ourselves. We want to be empowered, to be fulfilled, and to grow.
This is what SWEET is all about. A supporting community where clinicians, like you can advance in their careers, contribute to their communities and fight for the causes they believe in. And, not just that:
It is also about you, your dreams, passions, visions, and about you achieving your ultimate goals and purpose.
SWEET Coaching emphasizes an experience of learning and growing together as a community, to support each other to thrive and enter the most empowering and fulfilling states, every day. We follow the SWEET Model, including the process of the Socratic Method and collective learning.


Join the SWEET Institute and C. Gordon Moose for this exciting series: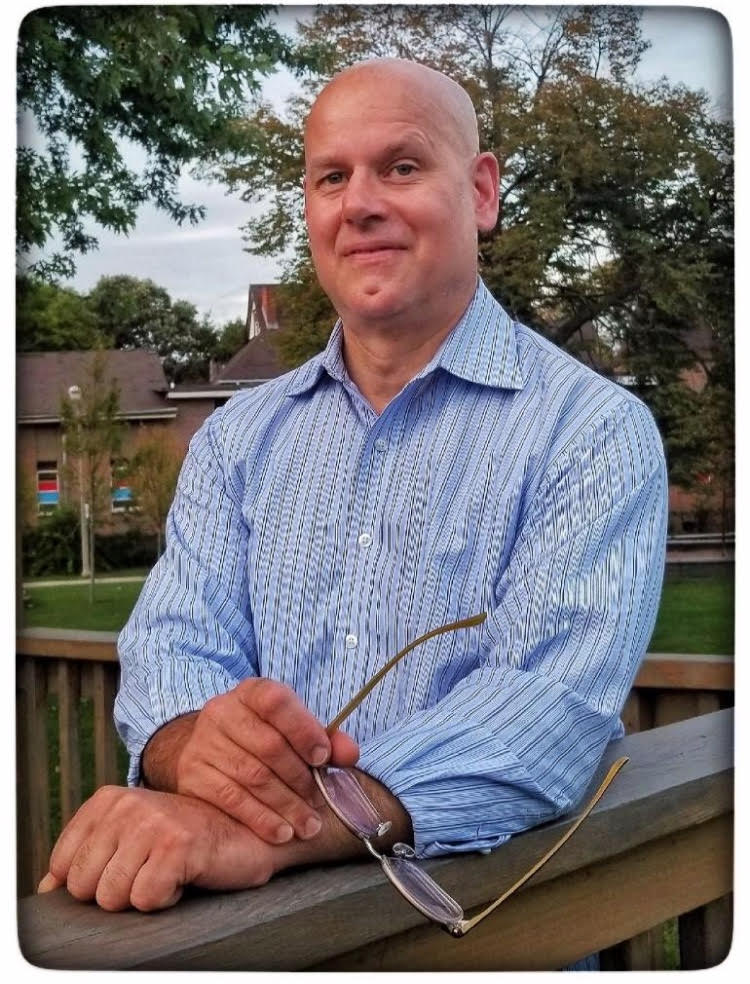 C. Gordon Moose has been a student of Human Nature for 50+ years. He has had successful careers as a Hockey Player, Business Professional, Real Estate Investor, Consultant, as well as having done Voice-Over work and Co- Hosted the Radio Show " Livin' the Dream".
Through this Find Your Focus practice, C. Gordon has achieved success in all areas of his life. Mentored by Bob Proctor, protege to Napoleon Hill and Earl Nightingale, C. Gordon was trained to facilitate and guide people successfully through these Success Principles. The focus, outcomes, and results people achieve through the guidance of C. Gordon are outstanding, creating significant and meaningful shifts in their health, finances, profession, relationships, wellness, and overall spiritual being. FOCUS is the Key to Success.
He is also the author of "Conquer Your World" & "Find Your Focus "
Additional Information:
Coaching is on the forth Wednesday of every month for 90 minutes

The facilitators of coaching are Karen Dubin-McKnight who has her PhD in Social Work and is an LCSW, and Mardoche Sidor, MD, a quadruple board certified psychiatrist, and C. Gordon Moose, a nationally known professional coach
We use the following framework:
Check-in

Skill building and mastery (including using role-play to enhance implementation)

Feedback and support

Reflection
Your Facilitator and Co-Facilitator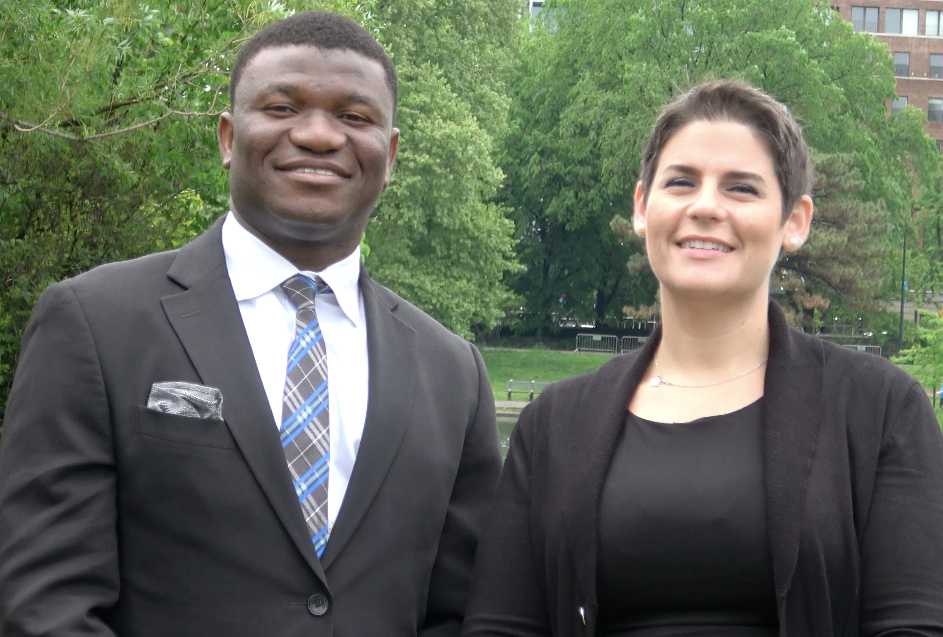 Mardoche Sidor, MD is a Harvard-trained quadruple board certified psychiatrist who has worked both in the public and the private sector. He has done private work for eight years in three different states, and continues to consult with private practitioners throughout the US and abroad. He also has a background in leadership, management, public speaking, and program development. He also has experience in executive coaching, teaching, and writing. His overall goal is to help individuals, throughout the United States and globally. He is the CEO and President of the SWEET Institute, an Assistant Professor of Psychiatry at Columbia University, and was previously Medical Director and Chief Medical Officer for three different organizations. He speaks and writes fluently in four (4) languages—French, English, Spanish, and Creole, with intermediate proficiency in Portuguese and Italian.
Karen Dubin-McKnight, PhD, LCSW, is a Columbia-trained Social Worker with wide clinical, teaching, and supervision experience. She also has a background in management, mentorship, and leadership that spans almost 20 years. She has vast experience working in multiple systems bridging the gaps among different stakeholders including in the court, and community health, systems. Her added passion is in advocacy, coaching, public relations, and mediation. Her goal is to ensure that women feel empowered and have a voice "at the table." Dr. Dubin-McKnight is the COO and Vice President for the SWEET Institute. As Executive, she has previously held positions of Court Operations Director, and two other directorships in different organizations. She is currently Adjunct Faculty at Columbia University School of Social Work and Adelphi University School of Social Work. She also maintains a private practice, working with individuals who have experienced loss and trauma. She additionally provides clinical and management supervision.