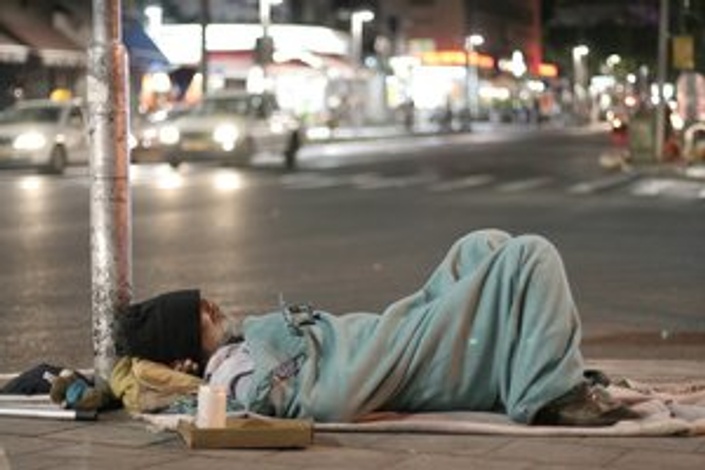 Self-Study Webinar: Guest Speaker Series: The American Welfare State and the Impact on The People We Serve
Self-Study Webinar
Register Now!
Self-Study Webinar
1 CEU Credit for LMSWs, LCSWs, and LMHCs



Have you been working with patients and clients who are on public benefits? Would you like to get clarity on the differences between Social Security Disability, Social Security Income, Medicaid, Medicare, and the other benefits that your patients and clients may be eligible for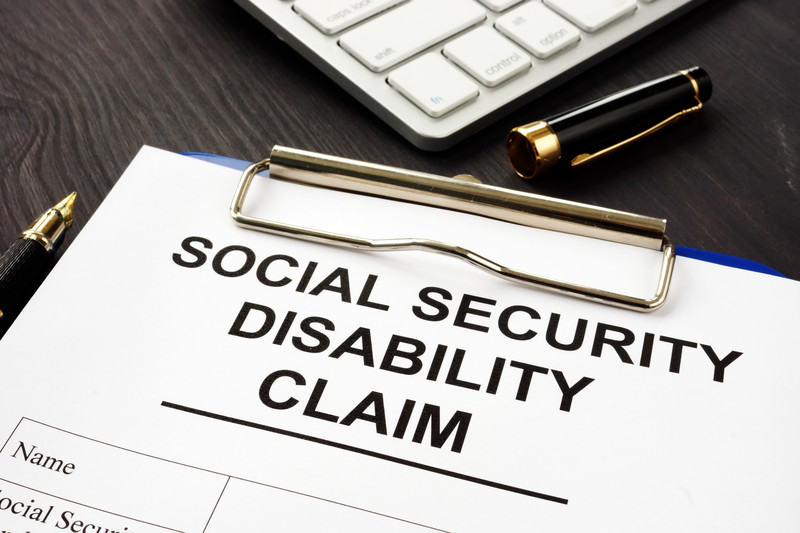 Join the SWEET Institute and Julie Ranz, MD, and learn:
What is the American Welfare State?

What does it have to do with the health and welfare of the people we serve?

What are the main components of the Affordable Care Act and how do they affect the people we serve?
HERE'S WHAT ATTENDEES ARE SAYING ABOUT OUR SWEET WEBINARS:
"In depth, substantive information on the subject by the presenter + helpful contributions from attendees via excellent interactive technology. A wonderful way to learn."
- Enid, LMSW
Julie Ranz, MD

Dr. Ranz was director of the Public Psychiatry Fellowship at NYS Psychiatric Institute/Columbia University Medical Center from 1992 to 2017, and continues as a member of the fellowship core faculty. The Public Psychiatry Fellowship is generally acknowledged to be the premier program of its kind in the country. In the past decade, twenty other public/community psychiatry fellowships have been created, most of them modeled on the Columbia program as outlined in the "Core Elements of a Public Psychiatry Fellowship, published in Psychiatric Services in 2008. During this time Dr. Ranz has created a network of directors of these programs, which meets yearly at the Institute for Psychiatric Services. He is senior author on five publications describing aspects of that network, and has encouraged six of the fellowships to publish articles describing their individual programs. He has published numerous results of surveys of Fellowship alumni, as well as of several surveys of AACP and AAPA members.
Dr. Ranz was principal author of an article published in Psychiatric Services in 2006, written by the Mental Health Services Committee of the Group for the Advancement of Psychiatry, which utilized APA data to demonstrate that early- and mid-career psychiatrists now spend more time in publicly-funded organizational settings than in solo office practice. A follow up paper, pursing the implications of the above paper, describes the results of a 12 site study conducted by Dr. Ranz, working with that same committee: "A Four Factor Model of Systems-Based Practices in Psychiatry" was published in Academic Psychiatry in 2012.
In recognition of his long career as a public psychiatry educator, Dr. Ranz received the 2013 APA/NIMH Vestermark Psychiatry Educator Award.
Dr. Ranz is currently senior advisor at Community Healthcare Network (CHN) an FQHC that, with his assistance, has created two unique Nurse Practitioner fellowships, one for family NPs and a second for psych NPs. Using his experience in the Columbia fellowship, he is playing a central role in the implementation of the psych NP fellowship. He is also serving as mentor/coach to both psychiatrists and NPs serving as early career program medical directors at CHN.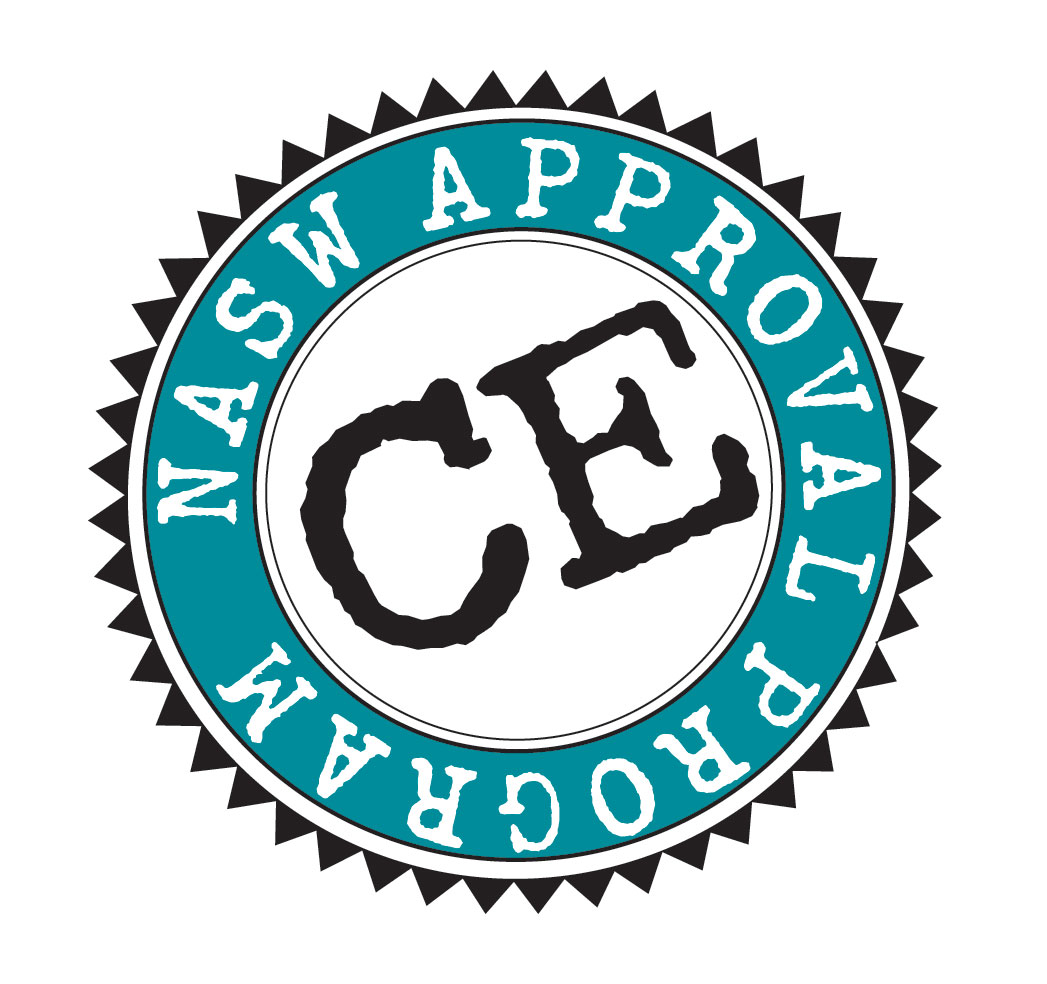 ---
There are a handful of states that the NASW does not cover because those states want to maintain their independent authority to approve, or not, providers and courses. New York is one of these states. BUT: In New York State, the Office of Professions controls the approval process instead of the NASW. We are an approved provider by the NY State Office of Professions.In other words:
In the State of New York, SWEET Institute is approved by the Office of Professions under Dr. Sidor Psychiatric Services as a CEU provider for social workers (#SW-0471) and mental health counselors (#MHC-0127).
Our live and self-study webinars are individually approved by the NASW National CE Approval Program in 46 additional states. SWEET courses are NOT approved by the NASW National CE Approval Program in: Michigan, New Jersey, and West Virginia.
Your Facilitator and Co-Facilitator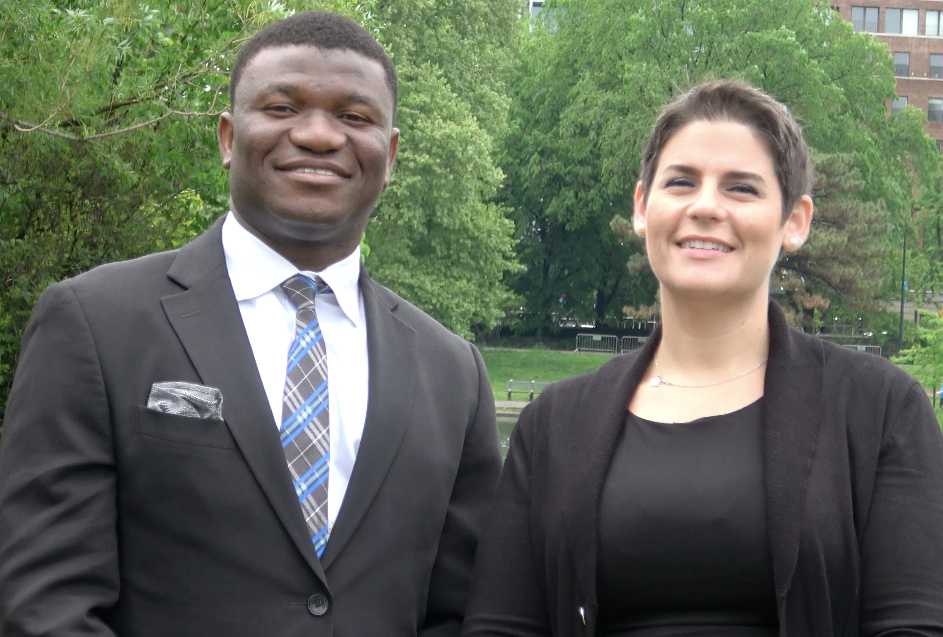 Mardoche Sidor, MD is a Harvard-trained quadruple board certified psychiatrist who has worked both in the public and the private sector. He has done private work for eight years in three different states, and continues to consult with private practitioners throughout the US and abroad. He also has a background in leadership, management, public speaking, and program development. He also has experience in executive coaching, teaching, and writing. His overall goal is to help individuals, throughout the United States and globally. He is the CEO and President of the SWEET Institute, an Assistant Professor of Psychiatry at Columbia University, and was previously Medical Director and Chief Medical Officer for three different organizations. He speaks and writes fluently in four (4) languages—French, English, Spanish, and Creole, with intermediate proficiency in Portuguese and Italian.
Karen Dubin-McKnight, PhD, LCSW, is a Columbia-trained Social Worker with wide clinical, teaching, and supervision experience. She also has a background in management, mentorship, and leadership that spans almost 20 years. She has vast experience working in multiple systems bridging the gaps among different stakeholders including in the court, and community health, systems. Her added passion is in advocacy, coaching, public relations, and mediation. Her goal is to ensure that women feel empowered and have a voice "at the table." Dr. Dubin-McKnight is the COO and Vice President for the SWEET Institute. As Executive, she has previously held positions of Court Operations Director, and two other directorships in different organizations. She is currently Adjunct Faculty at Columbia University School of Social Work and Adelphi University School of Social Work. She also maintains a private practice, working with individuals who have experienced loss and trauma. She additionally provides clinical and management supervision.
SWEET Curriculum
The American Welfare State and the Impact on the Individuals We Serve
Available in days
days after you enroll
Frequently Asked Questions
Who is this for?
This webinar series is for health professionals and it is about a variety of topics that are not generally discussed. Topics range from financing to marketing; from basic law to neuroscience, and from specialized areas of health to advocacy, and personal development.
Will I get continuing education credits for this course?
Yes. This course is 1 CEU Credit.
What if I miss the live webinar?
A pre-recorded version is followed immediately after the live webinar and will be made available for you to access at any time, from anywhere, at your convenience.
Are refunds available if I'm not happy with the course?
Absolutely! We focus on adding value and we, therefore, pride ourselves on our 100% money back guarantee policy. If at the end of the webinar you feel you have not gained any tools to help you grow personally or professionally, please let us know and you will be refunded.
Who are the Guest Speakers?
Our guest speakers are chosen for their level of expertise in their respective field. They generally teach, write on, or do research in, their respective area.
What is your cancelation policy for memberships?
Monthly Memberships: We trust that you will receive as much value as possible, and we are adding more value each day. You can cancel at any time and not have to pay the recurring monthly membership, should you choose to cancel. Annual Memberships: You are getting a 2-month discount because of your Annual Membership commitment. Furthermore, we trust that you will receive as much value as possible, and we are adding more value each day. You can cancel your Annual Membership within 30 days, and receive a full refund minus one-month worth of membership. After 30 days, you will have experienced SWEET enough to determine that it is indeed the right fit for you, and any cancellation after that will ensure that your Annual Membership does not renew at the expiration date. You will be able to continue to access all SWEET services during the remainder of your membership year.