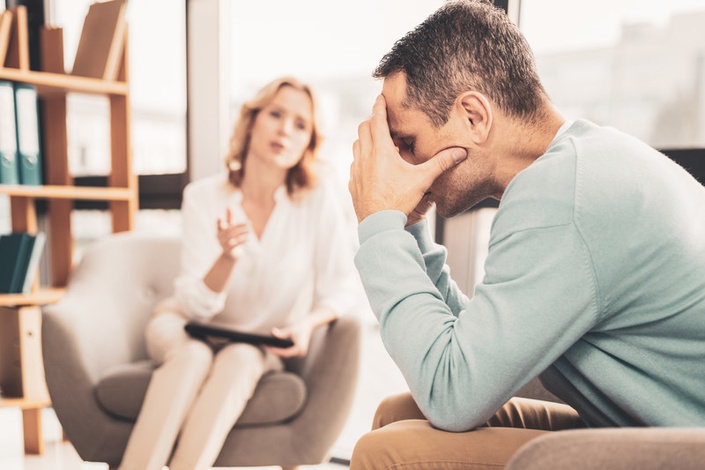 IMAGINATION-FOCUSED THERAPY CERTIFICATE COURSE (Self-Study)
Self-Study
Discover the one thing that will readily help your clients turn their lives around the moment they learn how to use it properly.
Discover the several evidence-based practices that have been built on the science of imagination.
Discover what will become possible for your patients and clients when using an intervention that is based on Cognitive Neuroscience, the Neuroscience of Consciousness, and Behavioral Science, and that has been proven to work 100% of the time.
Discover an evidence-based practice that will work for everyone with no distinction.


Hosted by SWEET Institute


Join us for this 4-Week Certificate Course on helping your clients discover the natural order of the universe, which is essential for them to realize their full potential.

Learn and Earn CE credits if you are an LMSW, LCSW, LMHC, or Psychologist licensed in New York!
What will you learn from this Certificate Course?

Master the elements of Experiential Therapy. Learn this research-based intervention, which you can apply in a short period of time; yet, with significant results

Help your clients learn the innately adaptive potential inherent in their imagination; and help them learn how to best activate and work with their imagination so they then change their interfering states, their interfering interpersonal relationships, and their interfering circumstances

Help your clients learn experientially how imagination is viewed by some as the "Genius," while to others, as the "Divinity," While yet to others, as the "God," within each one of us

Master how to help your clients make significant changes in their life with this new view of understanding imagination, hence themselves, and relationships.
What else will you learn from this seminar?
Master imagination experiencing and its role in individual self-organization.

Discover how to build on the experiential theories of our cutting-edge sciences, and learn how to implement the current extensive literature on imagination processing and on the adaptive role of imagination in human functioning.

Master this process-experiential approach to psychological change. And help your clients reshape their type of attachment.
Session Dates and Topics:
Session 1: Imagination-Focused Therapy: The Fundamentals - Wednesday, November 9, 2022 (7-9pm EDT)
Session 2: Imagination-Focused Therapy: The Principles and Techniques - Wednesday, November 16, 2022 (7-9pm EDT)
Session 3: Imagination-Focused Therapy: The Practice - Wednesday, November 30, 2022 (7-9pm EDT)
Session 4: Imagination-Focused Therapy: The Daily Application - Wednesday, December 14, 2022 (7-9pm EDT)
Who is this for?
This course is for any clinician invested in learning new or honing existing skills to be able to use in dynamic ways to support their patients and clients and to end suffering.
KEY INFORMATION:
Each session of this Certificate Course is eligible for 2 CEUs for Licensed Social Workers, Licensed Mental Health Counselors, and Psychologists in New York State
For more information about CEU approval, please click here.
Format: Self-Study Online Seminar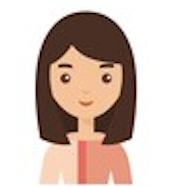 "As always, Dr. Sidor's Socratic approach to learning marries intellect and experience. What stood out is typical of the Sweet Institute's journey to end suffering and that is the patient, articulate, and inspiring delivery of Dr. Sidor's dissemination of knowledge." - AnnMarie, LCSW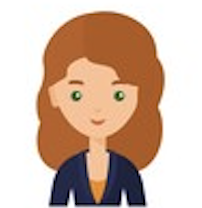 "This learning experience was so truly enlightening and transcending. Dr. Sidor is exquisitely warmly welcoming and has such a stunningly brilliant well of knowledge and how amazingly he imparts his knowledge keeps me extremely endlessly captivated. He is so exquisitely and lovingly spirited and encouraging and empowering that I feel profoundly informed and learned and moved and lifted and empowered for myself and to help others heal and grow in such a meaningful and profound way beyond any words or expression. I also very truly and greatly appreciate learning and growing with such knowledgeable and kind and eager students of SWEET!! Thank you beyond measure Dr. Sidor for bringing out the best in me." - Rose, LCSW-R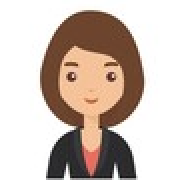 "As I implement techniques taught at SWEET, I experience less fear and have more boldness to share what I've learned with family, friends, and colleagues." - Marie, LCSW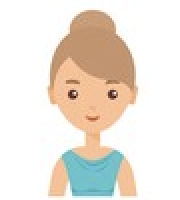 "The seminar would help equip my colleagues with the tools to help their clients end suffering. The presentation is wonderful. I always leave with a wealth of new skills with which to help my clients stop suffering" - Vilma, LCSW-R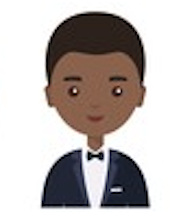 "This course has begun to change my attitude about being able to integrate my conscious and unconscious mind." - Holly, LCSW
Frequently Asked Questions
Do I need to attend all 4 sessions in order to get my final SWEET Institute certificate of completion for the whole Certificate Course?
Yes. If you miss a live session, you must do its self-study (recorded) version prior to attending the subsequent week's live session. Otherwise, you risk accumulating gaps, which may, in turn, lead to an inability to use this model adequately to help your clients. You will therefore not be able to receive a final certificate of completion.
Can I start this Certificate Course even after it already started?
Yes, you can. We ask that you do the past, self-study (recorded) sessions prior to attending the subsequent week's live session.
Does this Certificate Course offer CEUs?
Please see the Key Information section above for detailed approval information.
Are there any other requirements to getting a SWEET Institute final certificate besides completing each and every one of the classes?
(1) After each of the classes, you must complete an evaluation if you attended live. If you attended any of the classes as a self-study, you must pass a post-test and complete an evaluation for those classes. You must score at least 80% on the post-test to obtain a certificate for that particular class. (2) At the end of the Certificate Course, email us all of the certificates associated with this course at
[email protected]
and request your SWEET Institute final certificate of completion. Once we have verified all the information, we will send you the final certificate of completion. There is no exception to this requirement. No one will be able to receive a final certificate of completion for this Certificate Course without having met the above requirement.
What are your reimbursement policies?
Anyone who registered for this Certificate Course through any of the payment plans, and who wishes to withdraw for whatever reason, is entitled for a full reimbursement with no questions asked other than for improvement purposes. The full reimbursement will be minus the price of each single class attended by the date of wish to withdraw.
Is this whole Certificate Course at No additional cost for all SWEET Members?
If you have an unlimited membership plan, then yes, all courses are included in your plan including all our Certificate Courses. (The only exception to this is for SWEET Events.) If you have a membership plan that is not an unlimited plan, you can consider upgrading your membership, as this will save you thousands of dollars in the long run. If you are unsure whether your membership plan is unlimited, please email us at
[email protected]
.
Your Facilitator and Co-Facilitator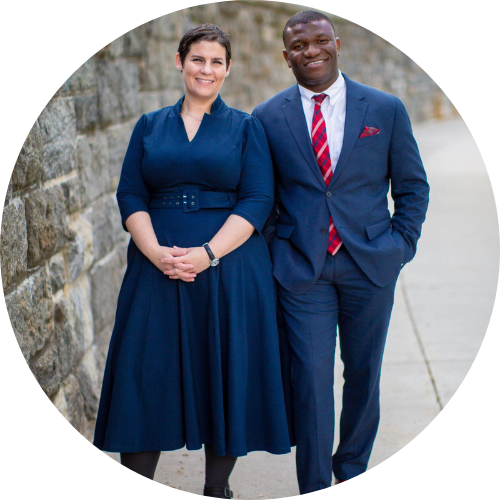 Mardoche Sidor, MD, is a Harvard-trained Quadruple Board Certified Psychiatrist, Assistant Professor of Psychiatry at Columbia University, School of Physicians and Surgeons, trained in and taught all major psychotherapeutic modalities, including and not limited to CBT, DBT, Family Systems, and Psychodynamic Psychotherapy. He is also the author of 11 books including Journey to Empowerment, Discovering Your Worth, The Power of Faith. and, The Art of Living. Dr. Sidor has worked both as a primary care physician and Medical Director in three different settings, including a Chief Medical Officer of the Center for Alternative Sentencing and Employment Services (CASES). He is a main facilitator for the SWEET Institute. His 11th book, entitled, NLP for Clinicians is now available to the public.
Karen Dubin, PhD, LCSW, is a Columbia-trained Social Worker with wide clinical, teaching, and supervision experience. She also has a background in management, mentorship, and leadership that spans more than 20 years. Her added passion is in advocacy and coaching. She has previously held Executive level positions, and two other directorships in different organizations. She is currently Adjunct Faculty at Columbia University School of Social Work and Adelphi University School of Social Work. She also maintains a private practice, provides supervision, and clinical and management training. She is also a personal and executive-level coach. She is a main facilitator for the SWEET Institute.
SWEET Curriculum
Course description
Available in days
days after you enroll