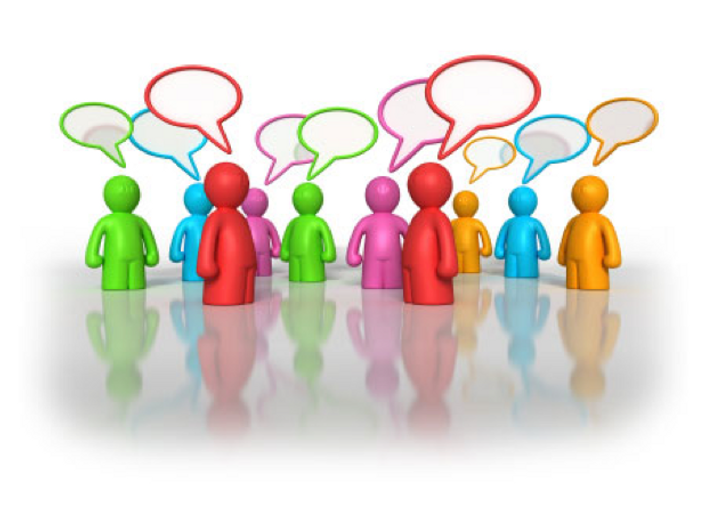 Professional Lifestyle Series: Professionals and Communication in the Workplace (Pre-Recorded)
Pre-Recorded Seminar
Professional Lifestyle Series
Pre-Recorded Webinar


Become a better professional by learning from other seasoned and experienced multidisciplinary professionals.
Grow faster in your career by learning what mistakes to avoid, and by starting to do what has been proven to work.
Learn concrete skills readily available for you to implement right away.
Learn from a panel of multidisciplinary professionals (from neurology, law, forensics, pediatrics, social work, and psychiatry), including: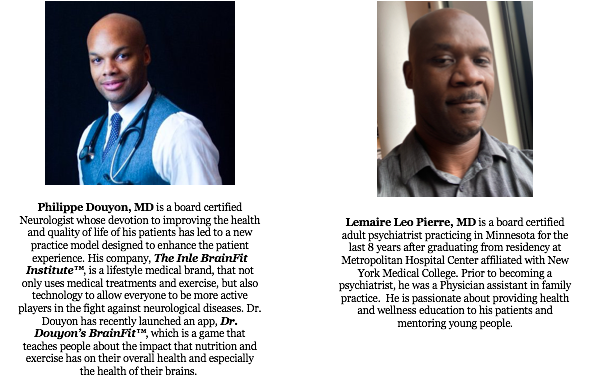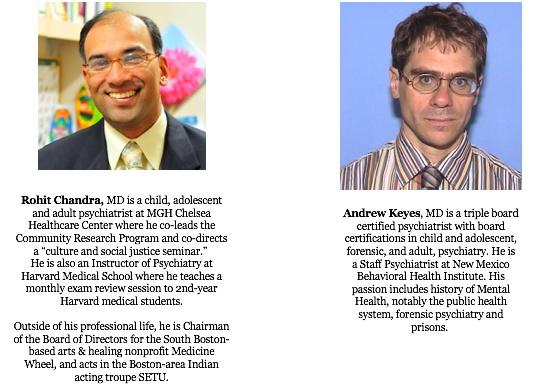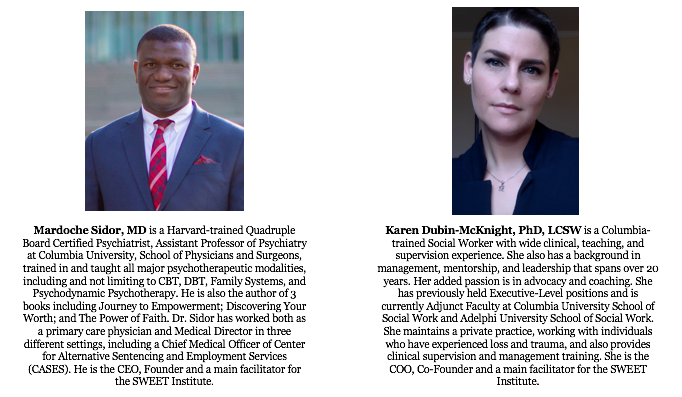 Additional Information:
This series is on the second and fourth Thursday of every month for 60 minutes.

This is strictly for personal and professional growth, and there is no CEU offered.
Your Facilitator and Co-Facilitator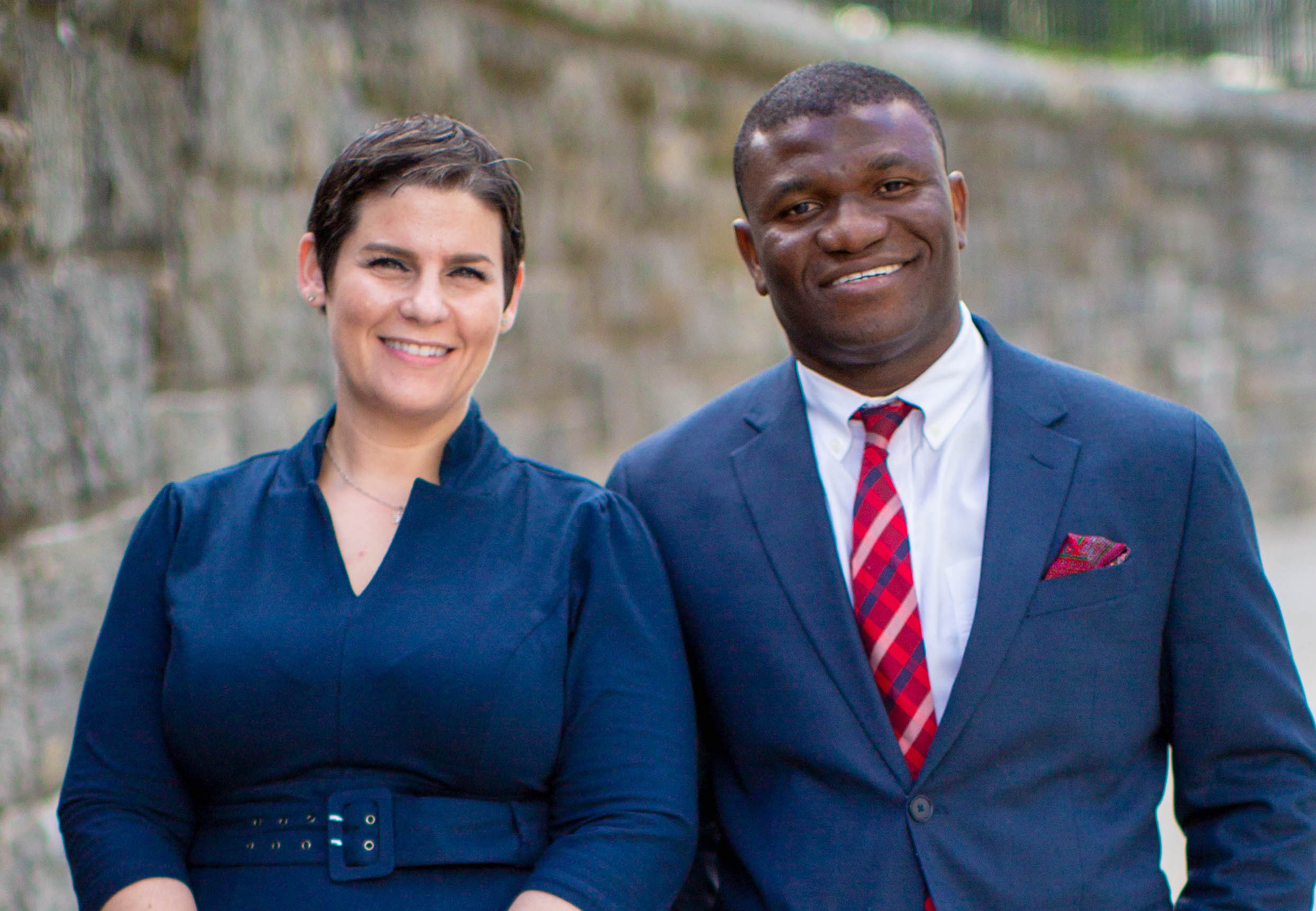 Mardoche Sidor, MD
Mardoche Sidor, MD is a Harvard-trained Quadruple Board Certified Psychiatrist, Assistant Professor of Psychiatry at Columbia University, School of Physicians and Surgeons, trained in and taught all major psychotherapeutic modalities, including and not limiting to CBT, DBT, Family Systems, and Psychodynamic Psychotherapy. He is also the author of 3 books including Journey to Empowerment; Discovering Your Worth; and The Power of Faith. Dr. Sidor has worked both as a primary care physician and Medical director in three different settings, including a Chief Medical Officer of Center for Alternative Sentencing and Employment Services (CASES). He is a main facilitator for the SWEET Institute.
Karen Dubin-McKnight, PhD, LCSW
Karen Dubin-McKnight, PhD, LCSW is a Columbia-trained Social Worker with wide clinical, teaching, and supervision experience. She also has a background in management, mentorship, and leadership that spans over 20 years. Her added passion is in advocacy and coaching. She has previously held Executive-Level positions and is currently Adjunct Faculty at Columbia University School of Social Work and Adelphi University School of Social Work. She maintains a private practice, working with individuals who have experienced loss and trauma, and also provides clinical supervision and management training. She is also a main facilitator for the SWEET Institute.