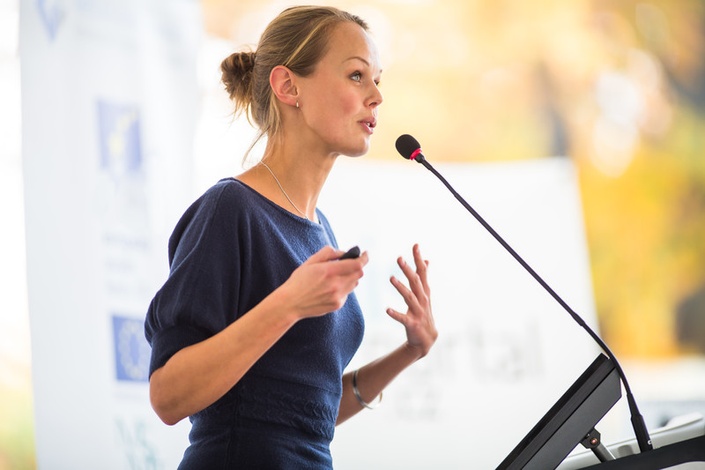 Self-Expression Series: Contribution (Pre-Recorded)
Pre-Recorded Seminar
Pre-Recorded
Expressing oneself has been everyone's deepest desire since childhood. Most get to a point where one settles while also realizing that something within is trying to emerge. This, dear colleague and friend, is your authentic self trying to express itself, and all you now have to do is find a way to allow it to emerge, so you then know empowerment, fulfillment, and self-actualization.
Dearest friend, can you imagine what it will mean to you, to your loved ones, to your patients and clients, to the field, to the world, when you reach this point of being fully expressed. Friend, the change we desperately want to see in the world starts with us, and we can start making it right here, right now.
Join the SWEET Institute and David Maddux, PhD for this exciting series: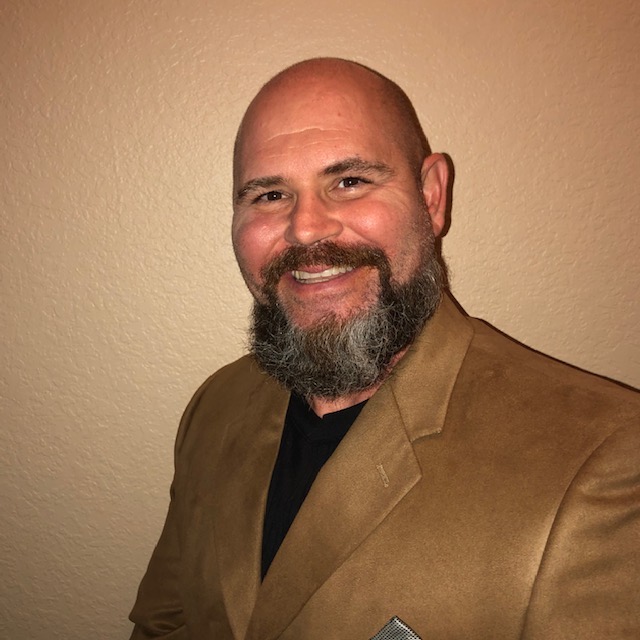 Dave Maddux holds a Ph.D. and Masters in Mythological studies with an emphasis in Depth Psychology
HERE IS WHAT PEOPLE ARE SAYING ABOUT OUR WEBINARS:
"I really liked the triad approach that the presenter utilized. It will greatly help in my retention."

- Stacey Ann, LMSW
"Being able to work at my own pace; to pause when necessary."

- Janet, LCSW

"I enjoyed the lecture and how it was presented. I have been able to implement some of the techniques in my private practice."

- Catherine, LCSW-R
Additional Information:
This series is each Sunday for 60 minutes.

The facilitators of this series are Karen Dubin-McKnight who has her PhD in Social Work and is an LCSW, and Mardoche Sidor, MD, a quadruple board certified psychiatrist, and David Maddux, a PhD in Mythological Studies, who is also meditation facilitator and life coach, and was also a certified advanced personal trainer and yoga instructor specializing in sports injury and rehab for over 15 years.

This is strictly for personal and professional growth, and there is no CEU offered.

Your Facilitator and Co-Facilitator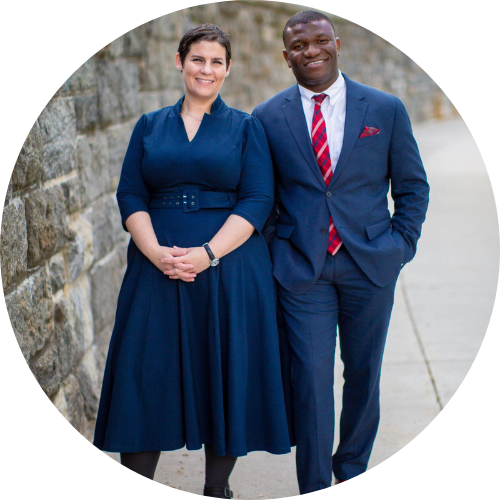 Mardoche Sidor, MD, is a Harvard-trained Quadruple Board Certified Psychiatrist, Assistant Professor of Psychiatry at Columbia University, School of Physicians and Surgeons, trained in and taught all major psychotherapeutic modalities, including and not limited to CBT, DBT, Family Systems, and Psychodynamic Psychotherapy. He is also the author of 11 books including Journey to Empowerment, Discovering Your Worth, The Power of Faith. and, The Art of Living. Dr. Sidor has worked both as a primary care physician and Medical Director in three different settings, including a Chief Medical Officer of the Center for Alternative Sentencing and Employment Services (CASES). He is a main facilitator for the SWEET Institute. His 11th book, entitled, NLP for Clinicians is now available to the public.
Karen Dubin, PhD, LCSW, is a Columbia-trained Social Worker with wide clinical, teaching, and supervision experience. She also has a background in management, mentorship, and leadership that spans more than 20 years. Her added passion is in advocacy and coaching. She has previously held Executive level positions, and two other directorships in different organizations. She is currently Adjunct Faculty at Columbia University School of Social Work and Adelphi University School of Social Work. She also maintains a private practice, provides supervision, and clinical and management training. She is also a personal and executive-level coach. She is a main facilitator for the SWEET Institute.