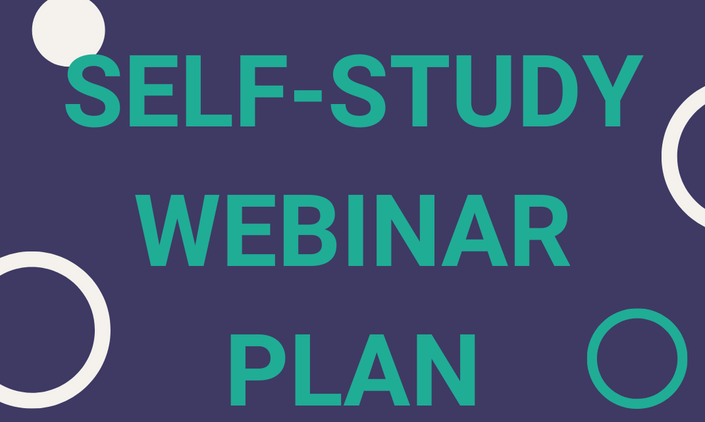 Self-Study Webinar Plan
Get Unlimited Access!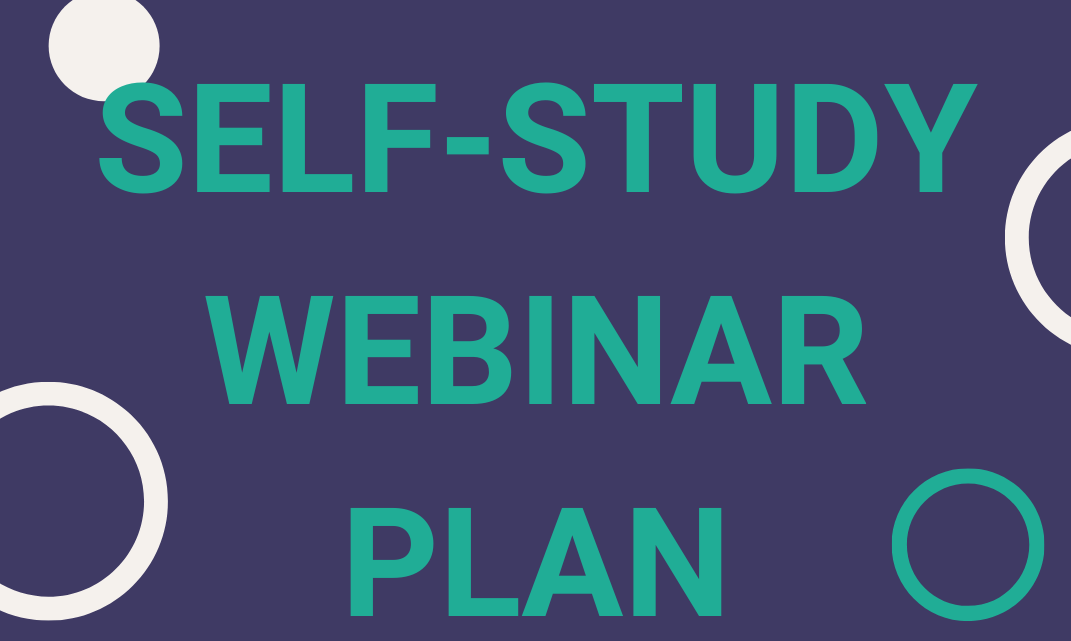 ✓ Over 500 Self-Study Webinars to choose from (CEU and non-CEU)
✓ Enroll in any 1 or 2 Credit CEU Self-Study Webinar or any non-CEU Self-Study Webinar*
✓ Gain additional mastery and transform your life and that of others with our non-CEU courses
* Not including any Certificate Courses, individual courses from Certificate Courses or Full-Day Workshops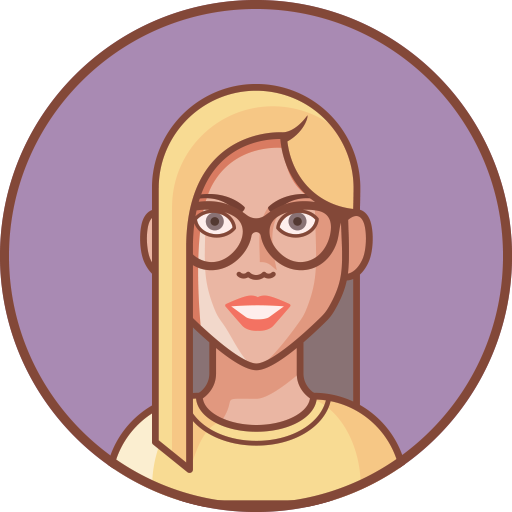 "I consider SWEET Institute part of my journey in my efforts to be the best I can be for myself, my family, friends, and clients"
- VILMA, LCSW-R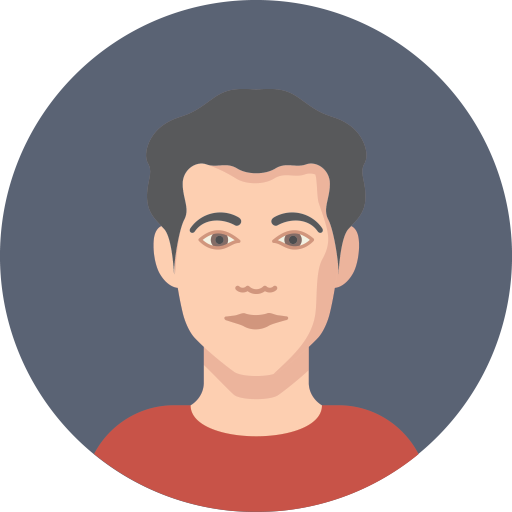 "I love the lovely community you have created and nurtured. I am enormously grateful for the kind, compassionate and professional way classes are presented. Always, thank you!"
- CHRIS, LCSW-R
Frequently Asked Questions
Is the Unlimited Self-Study Plan a membership?
No. This is not a membership. This Plan provides you with access to the SWEET library of all our 1 and 2 CEU courses, as well as our Non-CEU courses (excluding any live courses, and individual courses associated with Certificate Courses, Full Certificate Courses, and Full-Day Workshops).
What is the cancelation policy for this Plan?
If you are purchasing this plan for the first time, you can cancel within 30 days of purchase and receive a full refund minus the FULL cost of any courses taken during that time. Any cancellation after 30 days will ensure that your Self-Study Plan does not auto-renew at the expiration date. You will be able to continue to access the courses in the Self-Study Plan during the remainder of your Plan year.

If your plan renews and you are requesting cancelation after the renewal date, refunds will be considered on a case-by-case basis.
Is this automatically recurring?
Yes. You will be automatically charged for another period, each year, unless you cancel prior to the renewal date.
If I do not like a course I have enrolled in can I get a refund?
No. The Self-Study Plan provides you with unlimited access to all of our self-study courses. This is over $10,000 worth of courses that you are getting for a fraction of the price, so we are unable to provide refunds for individual courses as a result. However, please do provide us with feedback on why you did not like the course so that we can continue to improve.
Can I purchase a Self-Study Package Plan and then upgrade later?
Yes. The SWEET Membership will give you unlimited access to:
Access to over 400 self-study courses (CEU and non-CEU)

Access to all 1 and 2 hour live seminars (CEU and non-CEU)

Access to Monthly Full Day Workshops (6 CEU's)

Monthly Online Group Coaching

Monthly Online Group Supervision

Access to SWEET Community Networking Group

All CEU and Non-CEU Certificate Courses

And MUCH MORE!!