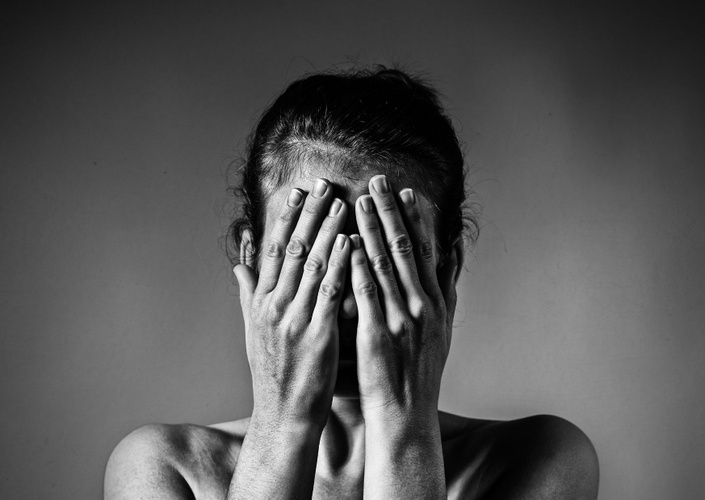 Suicide Risk Assessment Skills Training: Full Day Workshop (Self-Study)
Self-Study
KEY INFORMATION:
This course is being offered to all health professionals.
It is eligible for 6 CEUs for social workers through the NASW National CE Approval Program in 46 states
This course is also eligible for 6 CEUs for Licensed Social Workers, Licensed Mental Health Counselors, Credentialed Alcoholism and Substance Abuse Counselors (CASACs), and Psychologists in New York State
For more information about CEU approval, please click here.

Format: Self-Study Online Workshop
Introduction
Why would someone really want to die by suicide? Why do people really say they want to die by suicide? What are they not saying? And what is really at the root of the issue? We know that our patients and clients want the "pain" to stop, but what do they mean by "pain" and where is that pain actually coming from? When we screen and assess for suicide, what are we really listening for? And how do we intervene when there is the presence of suicidal ideations?
Despite all efforts around suicide, it has remained one of the 10 leading causes of death in the United States. Furthermore, research shows that those who die by suicide have seen a doctor in the last year. What is it that we are missing? What are we failing to understand, assess, and screen to truly address suicide?
This 6-CEU full day workshop on suicide risk assessment is an opportunity for you, clinicians, to have the tools you need to start doing things differently, and help your clients end their pain and suffering, so they can live lives filled with freedom, joy, and happiness.
What you'll learn
At the end of this online seminar, you will have:
Mastered the root causes of suicide, and learned how to identify and address them.

Uncovered why people suffer to the point where suicide becomes the only perceived option.

Learned the tools to help end suffering, leading to a significant decrease in the currently high rates of suicide.

Increased your own insight, awareness, and consciousness, and learn how to navigate conversations about suicide differently.

Received your certificates by email after your post-tests and evaluations are completed.

Course modules that will be covered:
Secrets and Soft Skills of Suicide Risk Assessment

Suicide Risk Assessment: The Principles to Master

Suicide Risk Assessment: Techniques and Do's and Don'ts

Please note: This is a Full Day Online Workshop where all three modules will be presented.


Who is this for?
This course is for any clinician invested in learning new or honing existing skills to be able to use in dynamic ways to support their patients and clients and to end suffering.

Here's what attendees have been saying about SWEET seminars:
"Step by step explanation and peeling back the layers towards obtaining deeper understanding. This was a terrific discussion on suicide risk assessment. I felt that Karen chose a very specific focus and explored it well. I will digest and retain this better than too much information all at once." - Michelle, LMSW
"How to discuss suicide with clients. This was the best webinar/training I've ever attended. The facilitator was able to engage us throughout. It was not boring at all. She made it very exciting. I enjoyed it so much that I didn't want it to end." - Deepali, LCSW
"I work in a community-based outpatient mental health center and came into the training with some fears about the increase in suicides in the community, especially since the pandemic. I left feeling more confident about talking about the subject, including saying the word, in a way that is different from the way I have been traditionally trained. " - Sonia, LCSW
"I would [recommend to my colleagues] to facilitate new insights compared to the old way we've been taught to assess suicide. I'm just amazed by the fact that I can apply the tools given right away with clients and they work like a charm." - Mimose, LCSW-R
"This is a comprehensive multi-faceted approach to the techniques of suicide risk assessment which are extremely helpful." - Clare, LCSW-R

Your Facilitator and Co-Facilitator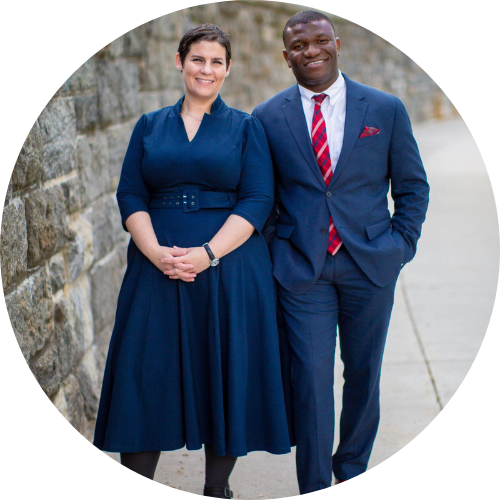 Mardoche Sidor, MD, is a Harvard-trained Quadruple Board Certified Psychiatrist, Assistant Professor of Psychiatry at Columbia University, School of Physicians and Surgeons, trained in and taught all major psychotherapeutic modalities, including and not limited to CBT, DBT, Family Systems, and Psychodynamic Psychotherapy. He is also the author of 11 books including Journey to Empowerment, Discovering Your Worth, The Power of Faith. and, The Art of Living. Dr. Sidor has worked both as a primary care physician and Medical Director in three different settings, including a Chief Medical Officer of the Center for Alternative Sentencing and Employment Services (CASES). He is a main facilitator for the SWEET Institute. His 11th book, entitled, NLP for Clinicians is now available to the public.
Karen Dubin, PhD, LCSW, is a Columbia-trained Social Worker with wide clinical, teaching, and supervision experience. She also has a background in management, mentorship, and leadership that spans more than 20 years. Her added passion is in advocacy and coaching. She has previously held Executive level positions, and two other directorships in different organizations. She is currently Adjunct Faculty at Columbia University School of Social Work and Adelphi University School of Social Work. She also maintains a private practice, provides supervision, and clinical and management training. She is also a personal and executive-level coach. She is a main facilitator for the SWEET Institute.
SWEET Curriculum
Suicide Risk Assessment Skills Training: Full Day Workshop (Self-Study)
Available in days
days after you enroll