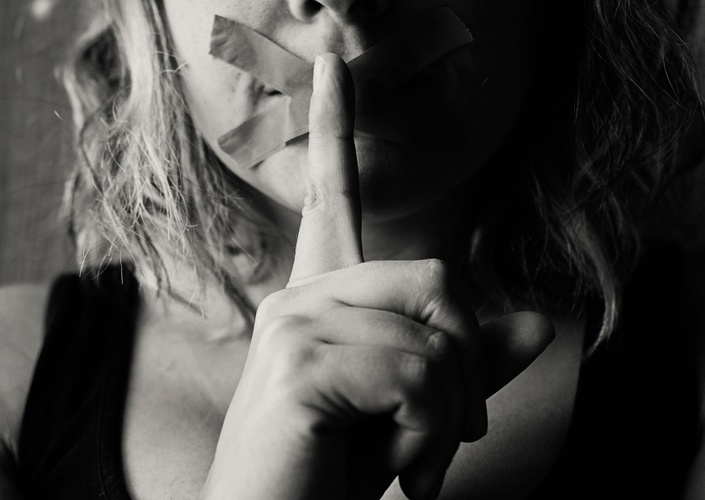 Trauma Skills Training: Full Day Workshop (Self-Study)
Self-Study
KEY INFORMATION:
This course is being offered to all health professionals.
This course is also eligible for 6 CEUs for Licensed Social Workers, Licensed Mental Health Counselors, Credentialed Alcoholism and Substance Abuse Counselors (CASACs), and Psychologists in New York State
For more information about CEU approval, please click here.
Format: Self-Study Online Workshop
Introduction
Both how our clients view themselves and how we view them have an impact on their healing and recovery from trauma. What does this mean, exactly? How many of our clients with trauma have a victim identity that is so deeply rooted that they see no other way to operate in the world? How many of them suffer extensively as a result of a misunderstanding of what it means to be a victim? Now, how many of us explore how we view our clients? Are they victims? If so, what does it mean to be a victim? What does being a victim imply? How often do we secretly feel sorry for our clients? And where does that leave us on the other side of what it means to be a victim?
Come join us for the day, and dive into all these factors. Let's master strategies to help our clients move from a suffering state to an empowering state of awareness. Let's support our clients to heal, recover, and live a life of joy and peace. And, let's ensure that we have strategies in place that will allow us to continue this work and do so in a way that is trauma-informed.
What you'll learn
At the end of this online workshop, you will have:
Learned what trauma is a function of, and the different trauma-identities that foster suffering states of awareness.

Learned the Principles, Techniques, Steps, and Do's and Don'ts of the Socratic Motivational Practice to engage clients in an exploration of the impact their trauma stories have on their sense of self, others, and the world.

Increased your own awareness as a clinician as to how you view your clients and the impact that has on growth and recovery.

Learned the impact the work can have on personal and professional ways of being, and what to do when there is an experience of vicarious trauma.

A better understanding of what trauma-informed care is, and how to be a trauma-informed clinician.

Received your certificates by email after your post-tests and evaluations are completed.

Course Modules that will be covered:
New Strategies for Working with Traumatized Individuals

Vicarious Trauma and Our Patients and Clients

Trauma-Informed Care
Please note: This is a Full Day Workshop where all three modules will be presented.

Who is this for?
This course is for any clinician invested in learning new or honing existing skills to be able to use in dynamic ways to support their patients and clients and to end suffering.

Here's what attendees have been saying about SWEET seminars:
"The comfort level that Karen has when talking about this topic and her ability to work with the group toward deeper experience and understanding." - Christine, LCSW-R
"I appreciate the candidness and willingness of both Karen and Mardoche to be vulnerable. It makes the learning process easier when you can relate to instructors who are real." - Marie, LCSW
"I came in with a working knowledge of trauma but am leaving the workshop with a lot of new concepts that I want to learn more about." - Lauren, LMSW

Your Facilitator and Co-Facilitator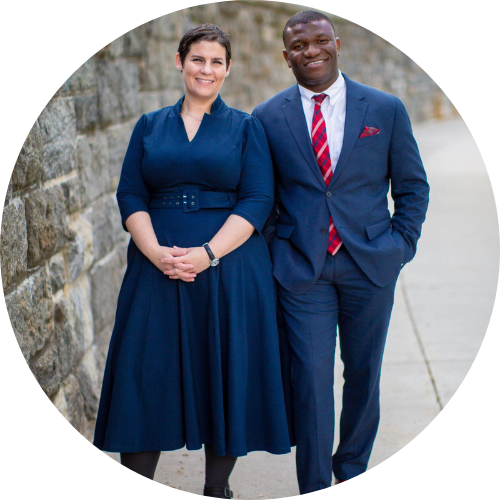 Mardoche Sidor, MD is a Harvard-trained Quadruple Board Certified Psychiatrist, Assistant Professor of Psychiatry at Columbia University, School of Physicians and Surgeons, trained in and taught all major psychotherapeutic modalities, including and not limited to CBT, DBT, Family Systems, and Psychodynamic Psychotherapy. He is also the author of 11 books including Journey to Empowerment, Discovering Your Worth, The Power of Faith. and, The Art of Living. Dr. Sidor has worked both as a primary care physician and Medical Director in three different settings, including a Chief Medical Officer of the Center for Alternative Sentencing and Employment Services (CASES). He is a main facilitator for the SWEET Institute. His 11th book, entitled, NLP for Clinicians is now available to the public.
Karen Dubin, PhD, LCSW, is a Columbia-trained Social Worker with wide clinical, teaching, and supervision experience. She also has a background in management, mentorship, and leadership that spans more than 20 years. Her added passion is in advocacy and coaching. She has previously held Executive level positions, and two other directorships in different organizations. She is currently Adjunct Faculty at Columbia University School of Social Work and Adelphi University School of Social Work. She also maintains a private practice, provides supervision, and clinical and management training. She is also a personal and executive-level coach. She is a main facilitator for the SWEET Institute.
SWEET Curriculum
Trauma Skills Training: Full Day Workshop
Available in days
days after you enroll