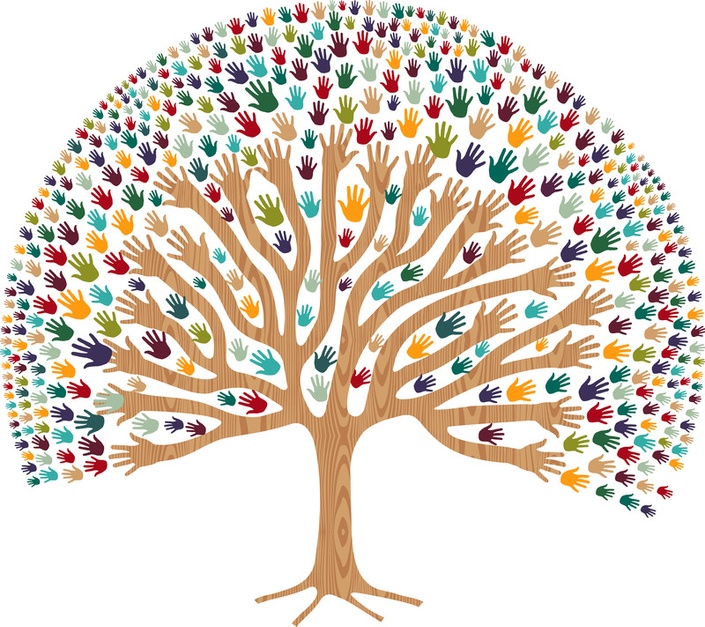 A 3-Part Conversation on Undoing Racism
SWEET Institute
With
Robert Holden, Ph.D.
Present
UNDOING RACISM
A Journey from Fear to Freedom
A Heart to Heart Conversation with
Mardoche Sidor & Robert Holden
A 3-Part Webinar Series
On how to play your part in a generation that stands for
Ending Racism * Social Justice * and building
the Beloved Community on Earth
Starts October 29, 2020
"Education is the most powerful weapon which
you can use to change the world."
- Nelson Mandela
Join Mardoche and Robert for a conversational journey in three parts that explores how we can undo the terrible effects of racism on our mental health, our social well-being, and our spiritual connection with each other. Together, Mardoche and Robert will offer practical ways in which neuroscience, psychology, sociology, and spirituality can help individuals and communities to heal racism, overcome prejudice, and end discrimination.
Meet Robert Holden, PhD: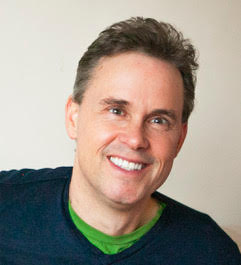 Robert Holden, Ph.D., is Director of Success Intelligence and The Happiness Project. His innovative work on psychology and spirituality has been featured on Oprah, Good Morning America, a PBS special Shift Happens! and in two major BBC-TV documentaries, The Happiness Formula and How to Be Happy. Robert has presented two TEDx talks on Destination Addiction and The Tea Meditation. He is a New York Times bestselling author of 10 books, including Happiness NOW!, Authentic Success (formerly titled Success Intelligence), Shift Happens!, Loveability, Holy Shift! and Life Loves You (co-written with Louise Hay). He is an official contributor to Oprah.com and for the Chicken Soup for the Soul series. For 10 years, he hosted a weekly show on Hay House Radio called Shift Happens! www.robertholden.com
Session Topics:


Part 1: The Great Lie

"Racism is total estrangement. It separates not only bodies, but minds and spirits.
Inevitably it descends to inflicting spiritual and physical homicide
upon the out-group."
- MLK


In Part 1, Mardoche and Robert explore the wound of Racism. In this class, we will consider these questions: What exactly is racism? What is the root cause of racism? What are the effects of racism? How can racism be healed?

In Part 1, we will cover:
The Original Cause of Racism

The Great Lie of Racism

How the Great Lie has Spread

Three Main Types of Racism

A World without Racism
Part 2: Under the Skin
"If I had an hour to solve a problem,
I'd spend 55 minutes thinking about the problem
and five minutes thinking about solutions."
- Albert Einstein
In Part 2: Mardoche and Robert will look at how the brain works through associations; how a type of belief is associated with additional ones; and how the best way to fully solve a problem is to therefore understand it, including using the process of associations.
In Part 2, we will cover:
The Human Family

Associated Beliefs of Racism

Undoing your Unconscious Bias

The Implicit Bias Test

The Roles of Apology and Forgiveness
Part 3: Imagine No Racism

"Our goal is to create a beloved community, and this will require
a qualitative change in our souls as well as a
quantitative change in our lives."
- MLK


In Part 3: Mardoche and Robert explore life beyond Racism. For this, the real problem ought to be fully understood and therefore addressed. Mardoche and Robert will help us see how it all started with separation, and how the solution is therefore Forgiveness and Love, but not as most understand them to be.
In Part 3, we will cover:
The Process of Separation

The Real Definition of Forgiveness and Love

Our Shared Purpose

The Solution to It All

Shaping a World Without Racism
Your Facilitator and Co-Facilitator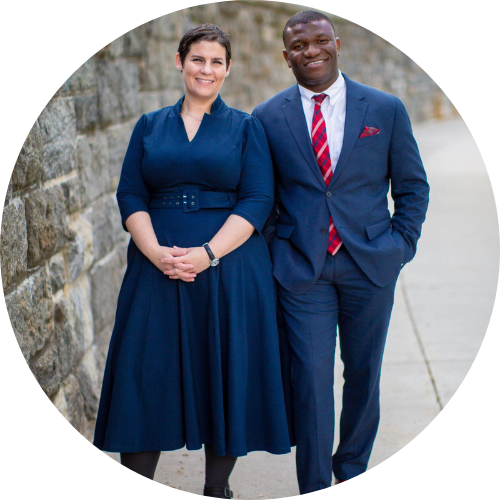 Mardoche Sidor, MD is a Harvard-trained Quadruple Board Certified Psychiatrist, Assistant Professor of Psychiatry at Columbia University, School of Physicians and Surgeons, trained in and taught all major psychotherapeutic modalities, including and not limited to CBT, DBT, Family Systems, and Psychodynamic Psychotherapy. He is also the author of 11 books including Journey to Empowerment, Discovering Your Worth, The Power of Faith. and, The Art of Living. Dr. Sidor has worked both as a primary care physician and Medical Director in three different settings, including a Chief Medical Officer of the Center for Alternative Sentencing and Employment Services (CASES). He is a main facilitator for the SWEET Institute. His 11th book, entitled, NLP for Clinicians is now available to the public.
Karen Dubin, PhD, LCSW, is a Columbia-trained Social Worker with wide clinical, teaching, and supervision experience. She also has a background in management, mentorship, and leadership that spans more than 20 years. Her added passion is in advocacy and coaching. She has previously held Executive level positions, and two other directorships in different organizations. She is currently Adjunct Faculty at Columbia University School of Social Work and Adelphi University School of Social Work. She also maintains a private practice, provides supervision, and clinical and management training. She is also a personal and executive-level coach. She is a main facilitator for the SWEET Institute.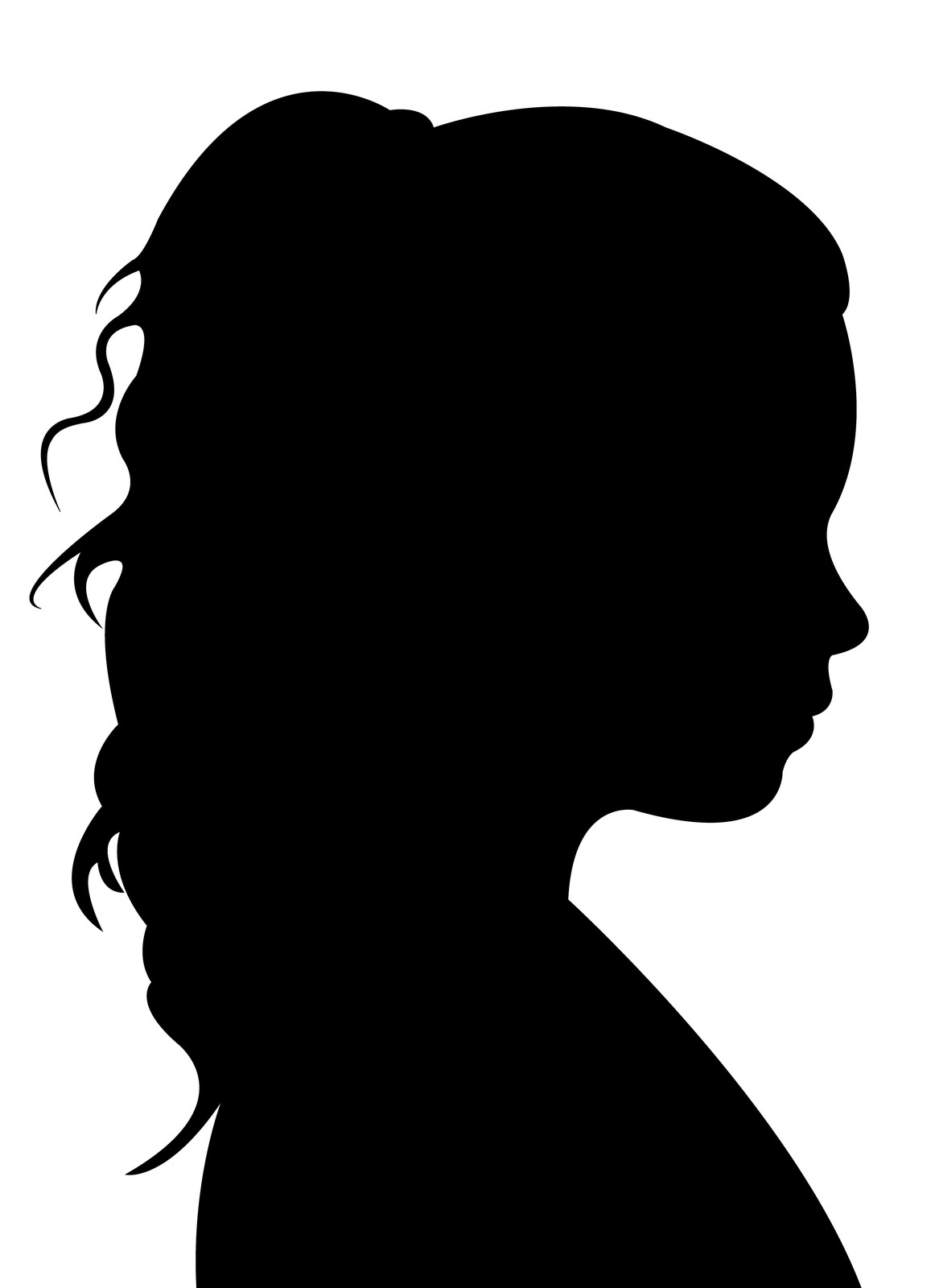 "The entire experience was helpful, and gave me tips on how to self care that I can share with my colleagues and clients. I am so grateful to be a part of SWEET. It is educational, well presented, and I learn something new or forgotten with every webinar that I attend. Dr. Sidor has a way of teaching that makes it enjoyable. That is a gift rarely seen in someone so brilliant."
– Vilma, LCSW-R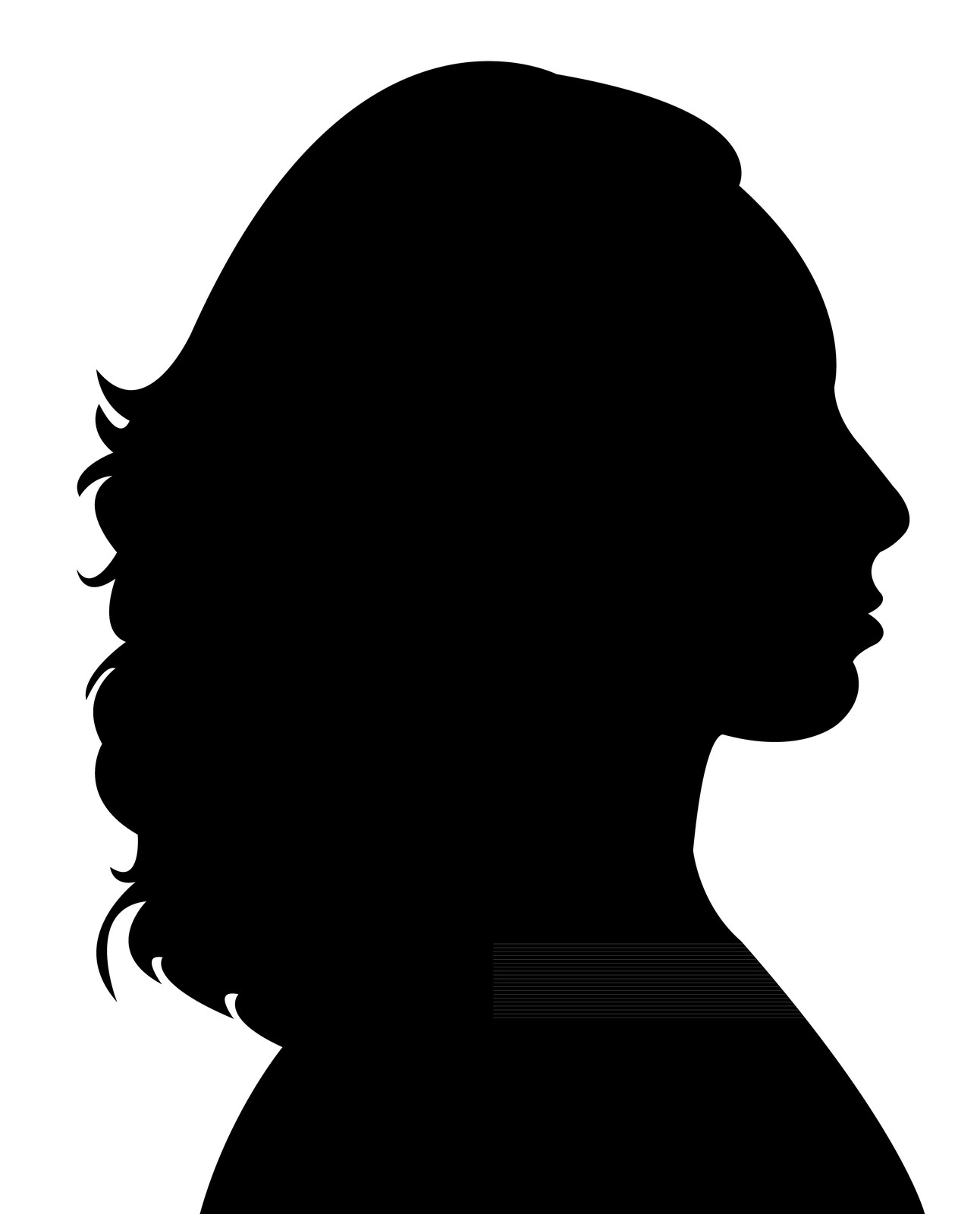 "SWEET offers a special way of presenting the information. We are so engaged in the process. It is such an enjoyable way to learn. Karen sharing her experiences with clients. Very memorable and educational. The entire process was wonderful. Loved this presentation. Very informative. Love being a SWEET member. Best decision I have ever made!"
– Michelle, LCSW-R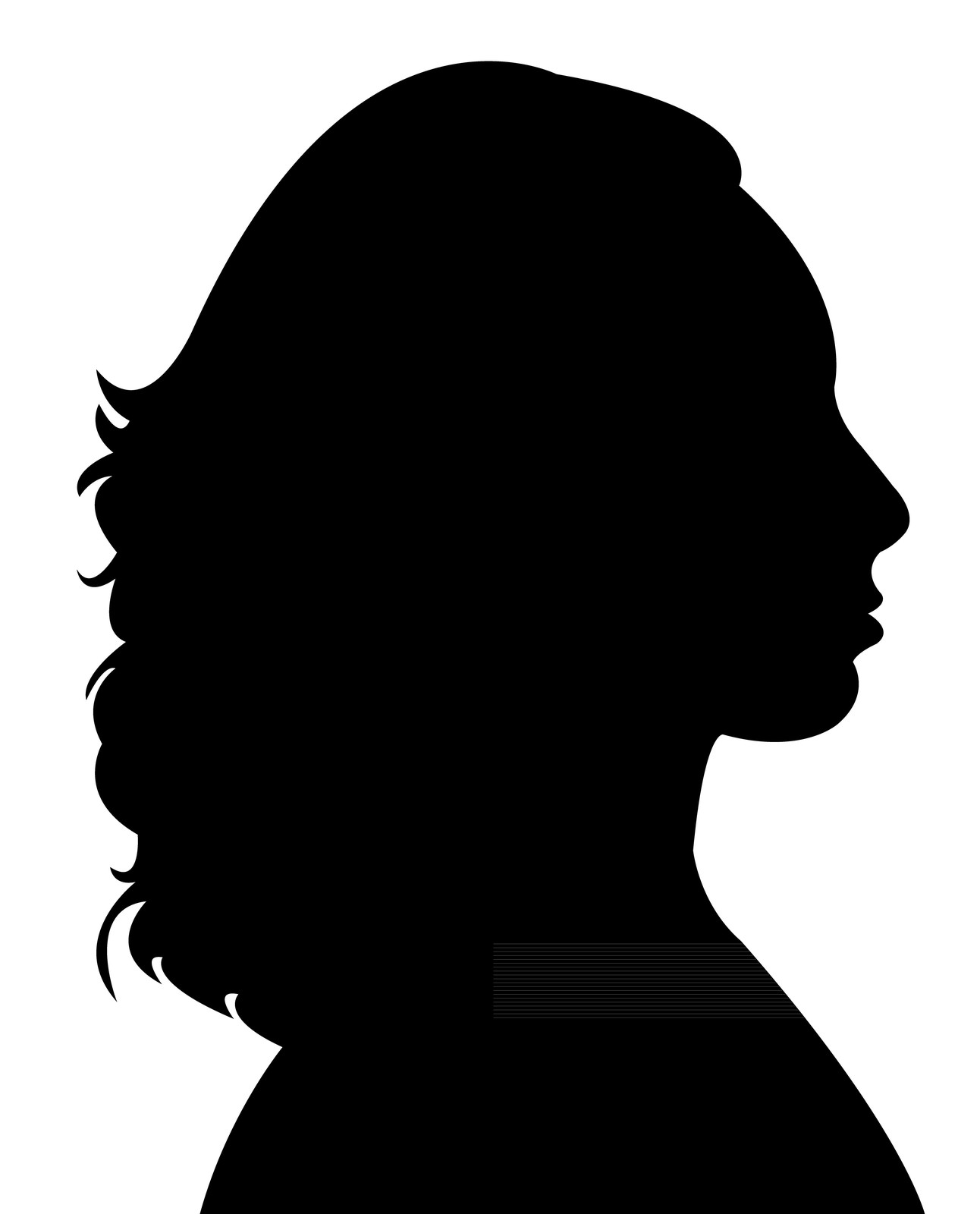 "I thought the presentation was well thought out and organized, and I thought the presenter was excellent in conveying the course material. The course was valuable to me in my work with clients who experience anxiety because it gave me a structured framework to work from and some tangible techniques."
– Caren, LCSW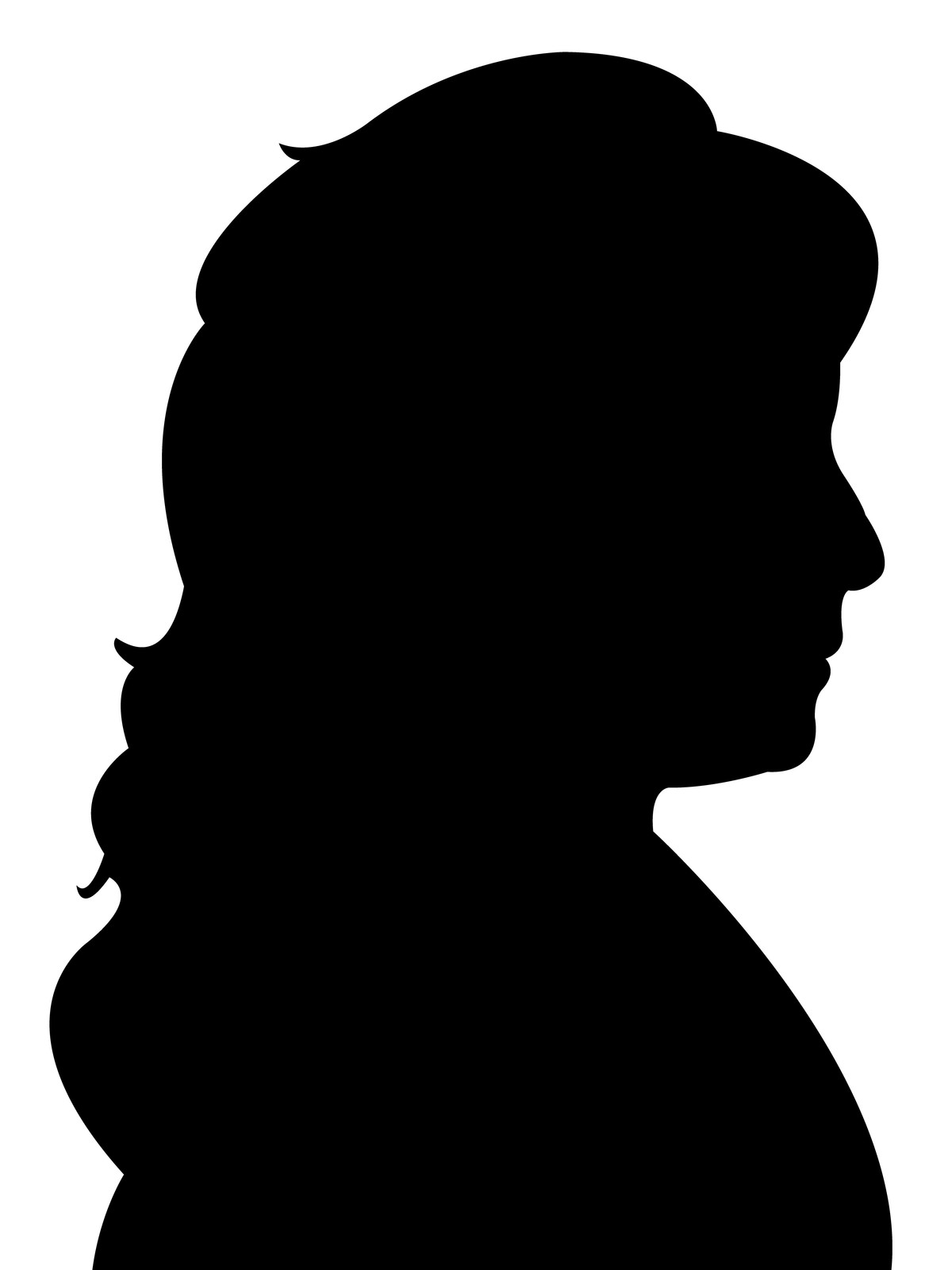 "There was a lot of practical material I can implement with my clients. The facilitator was excellent, covering a lot, and interactive with the participants actively. The clarity and usefulness of how to get unstuck, both clients and therapists, the role play. I felt welcomed, and my personal questions regarding technical aspects of the webinar were answered quickly. Great way to spend 2 hours productively, without feeling rushed."
– Rachel, LCSW-R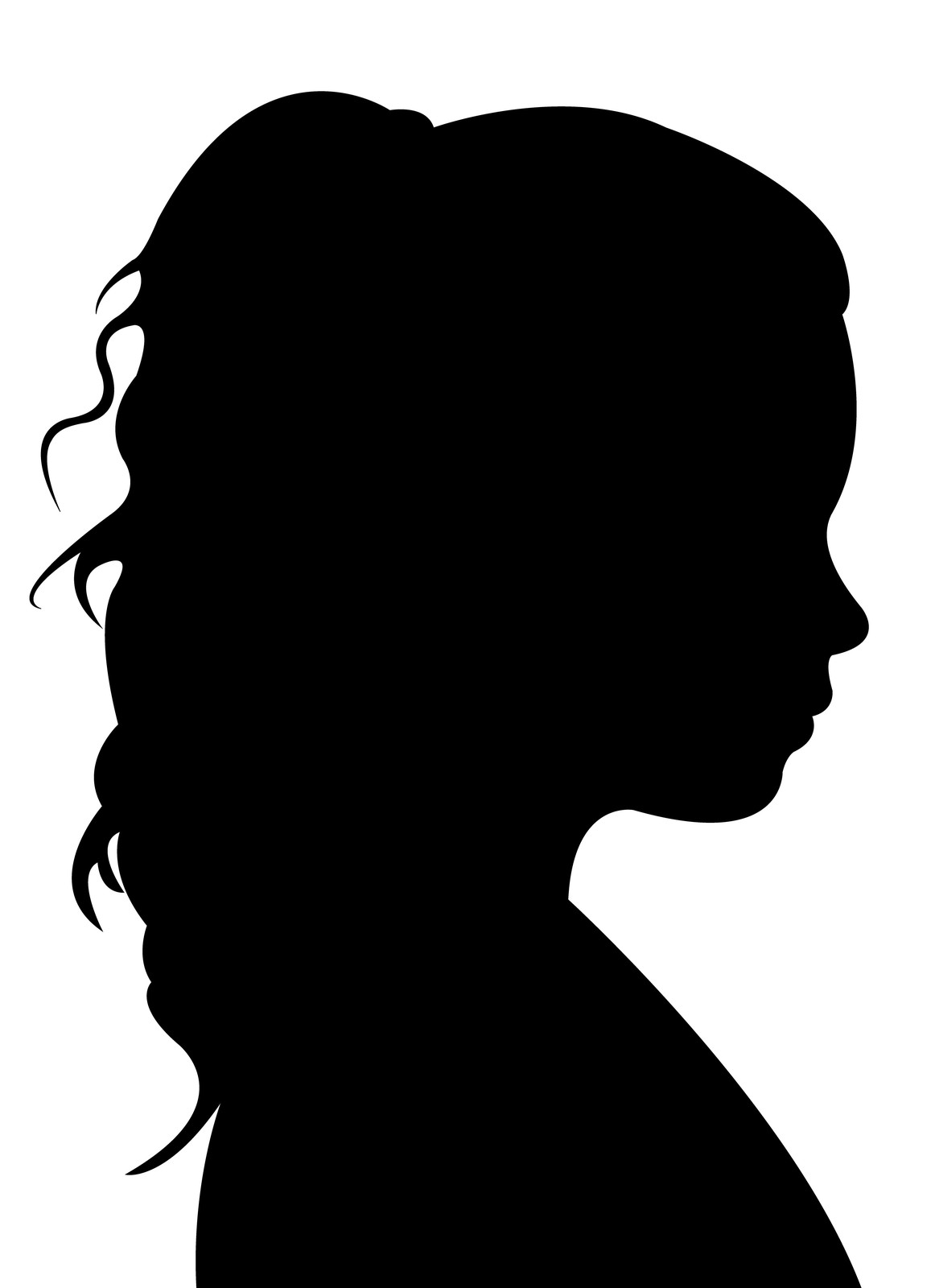 "Very informative and personable. I felt like I was in an actual classroom. I loved it. The tools that were offered to use with my patients. It is so helpful. I felt at my wits end when working with clients suffering with anxiety; now I have new tools."
– Denise, LCSW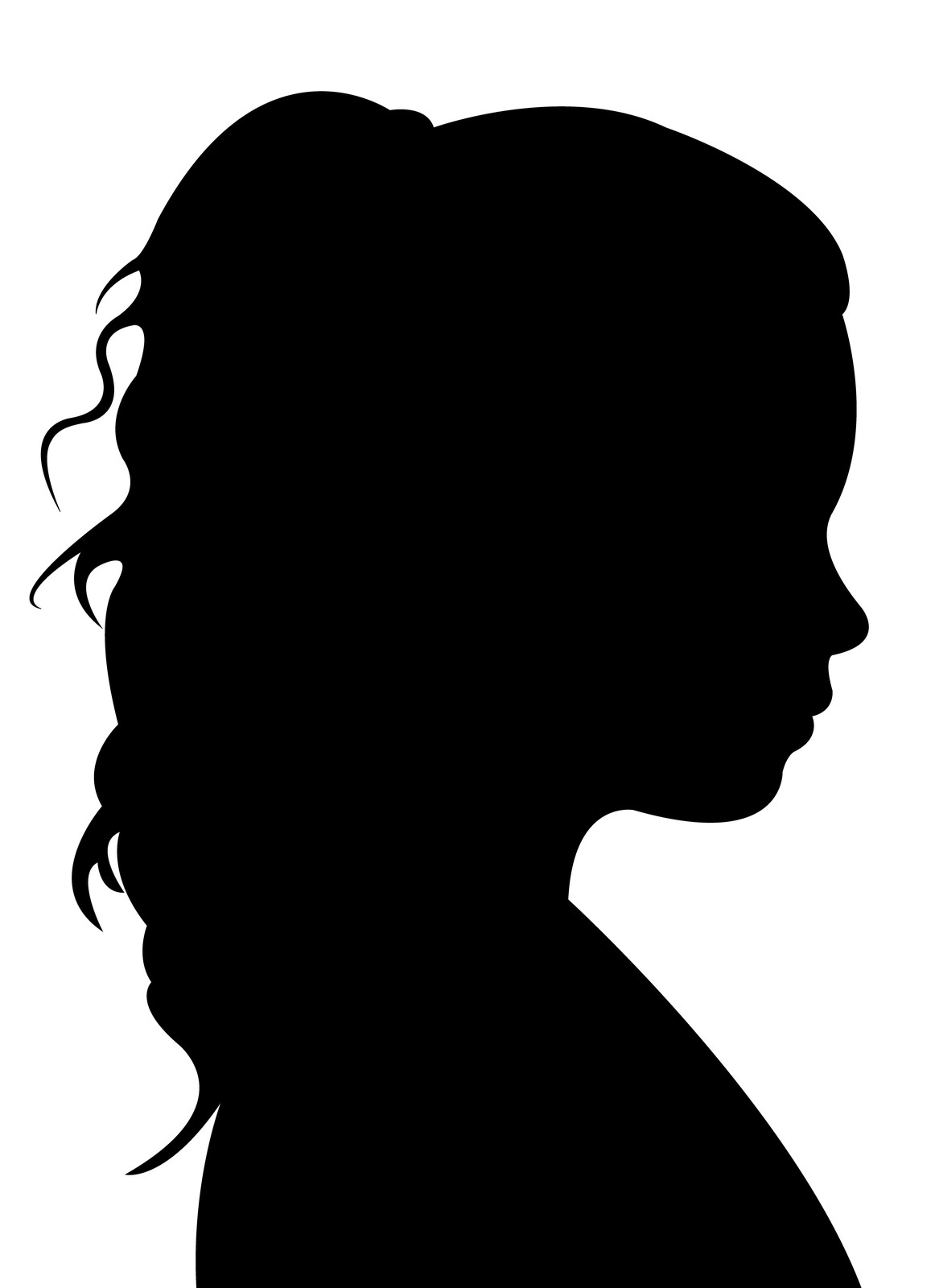 "I found it to be captivating and engaging. I also found that it provided techniques to actually use, whereas other trainings do brief overviews and do not offer much to take away, this was great. I also loved how people's questions were answered, and how even though it was virtual, people were engaged."
– Megan, LMSW
Frequently Asked Questions
What is the Undoing Racism?
Racism is not how it's been portrayed and explained. This explains why it's only been taking different shapes instead of getting undone. This series of webinars is designed to help clarify what Racism is, and how to solve it.
Do I need to attend all 3 sessions in order to get a certificate of completion?
Yes. If you missed a session, you must view the recorded webinar(s) prior to attending the subsequent one. Otherwise, you risk missing crucial points that are required to meet the full set of objectives of this series. You will therefore not be able to receive a certificate.
Can I start this course even after it already started?
Yes, you can. Please view the recorded version(s) of the previous session(s) before attending.
Are there any other requirements to getting a certificate of completion other than completing each and every of the 3 classes?
No.
Does this course offer CEUs?
No. Our CBT Certificate Course and our Psychotherapy Certificate Course offer CEUs.
Is this Undoing Racism Webinar Series at No additional cost for all SWEET Members?
Yes, the SWEET Institute pledges to make all courses available for free to all members who have been members and maintained their membership. Starting January 1, 2021, all new members may or not, pay for this course or other certificate courses, based on membership level.
What are your reimbursement policies?
Anyone registered for this course, and who wishes to withdraw, for whatever reason, is entitled to full reimbursement, with no questions asked other than for improvement purposes. The full reimbursement will be minus the price of each single webinar having been attended by the date of wish to withdraw.